Today we are automating the accounts of industry leaders.
Scalable Pay-per-click Advertising with All Facets
Using AdEngine allows you to promote all your products and services in Google
AdWords in a highly granular manner.
Highly flexible in connection

Data-driven generation of highly relevant keyword combinations

No loss of sales due to inaccurately covered assortment parts
1 AdGroup per head keyword – with more relevance to higher ROI

Higher Quality Scores through outstanding user experience

Cost-effectiveness through lower cost-per-click
The Roundtrip – The Heart of AdEngine
The regular synchronization with the data source makes your day-to-day work considerably easier.
Up-to-the-hour synchronization of prices and availability

Highest resource efficiency through inventory-controlled promotion

Robust & self-healing: Uncover and prevent trademark infringement
Shop categories without products are automatically paused

Thresholds can be set at the category or brand level

Entities created by the AdEngine can be provided with separate labels
" Through smec's automated approach we gain internal time that we can invest in strategic focus issues. "
Data Preparation – Fit for Automated PPC Advertising
Flexible Cleaning Rules – adapted to the search behavior of your customers
Generate highly relevant keywords – highly scaled and yet to the point

Matched to the search behavior of your customers

Guarantees full visibility for product-specific search queries
Display of all relevant search facets

Full utilization of granular search queries

No loss of visibility due to an inexactly covered product range
Highly Customized Text Ads – Your Eye-Catcher on the SERP
Feed-based and controlled by highly flexible business rules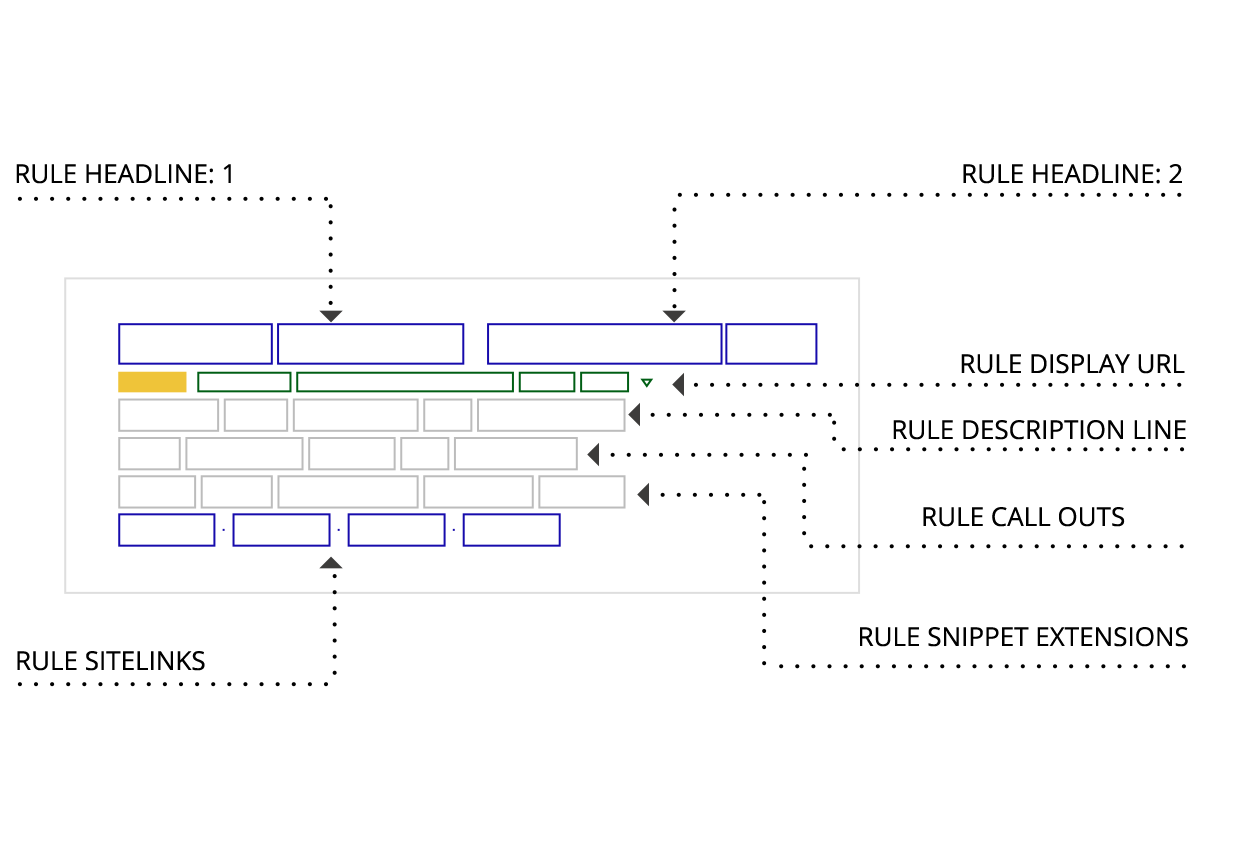 AdTemplates act as your ad kit – you define the rules

No loss of ad statistics by using AdCustomizer

Higher Quality Scores through the automated use of all AdExtensions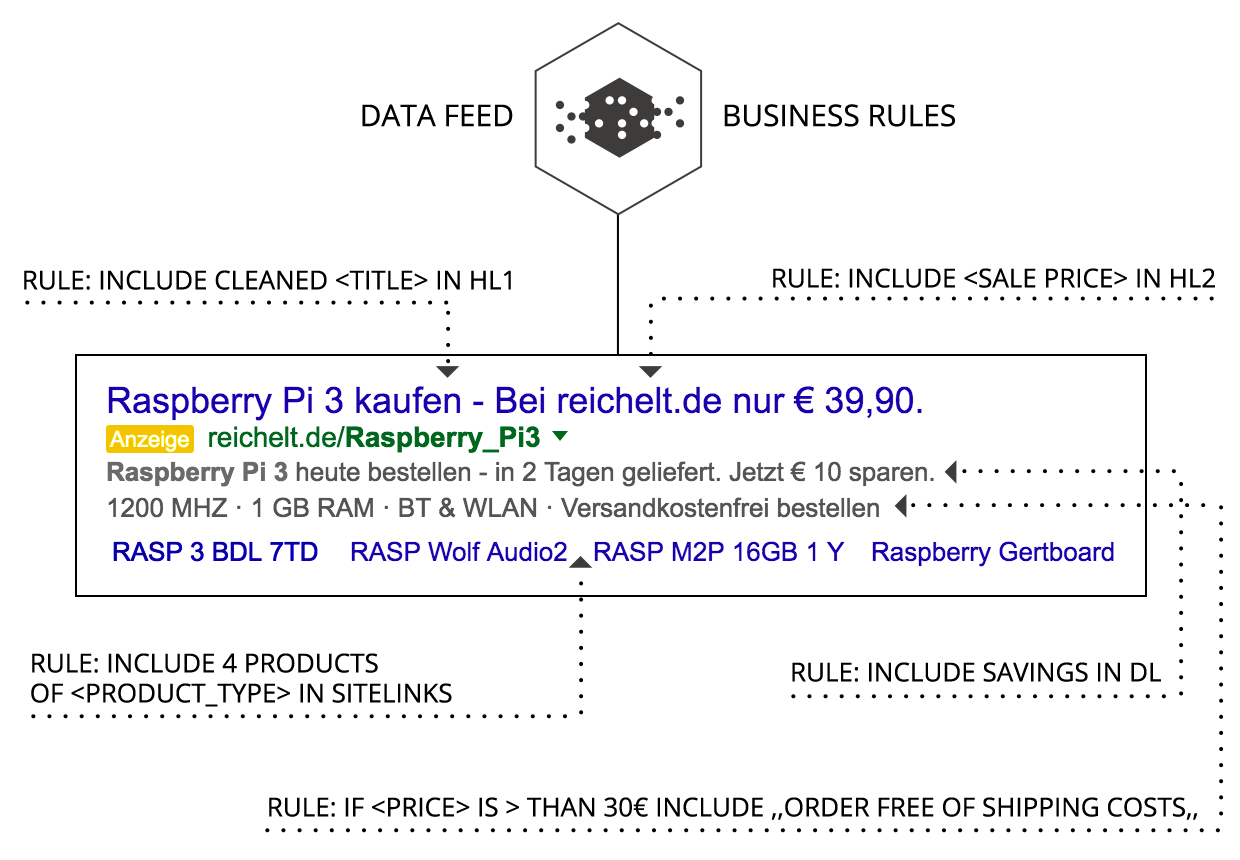 Do you have pre-eminence? We'll bring them to the surface!

Note on free shipping if the shipping cost limit is exceeded

Automatic filling of all AdExtensions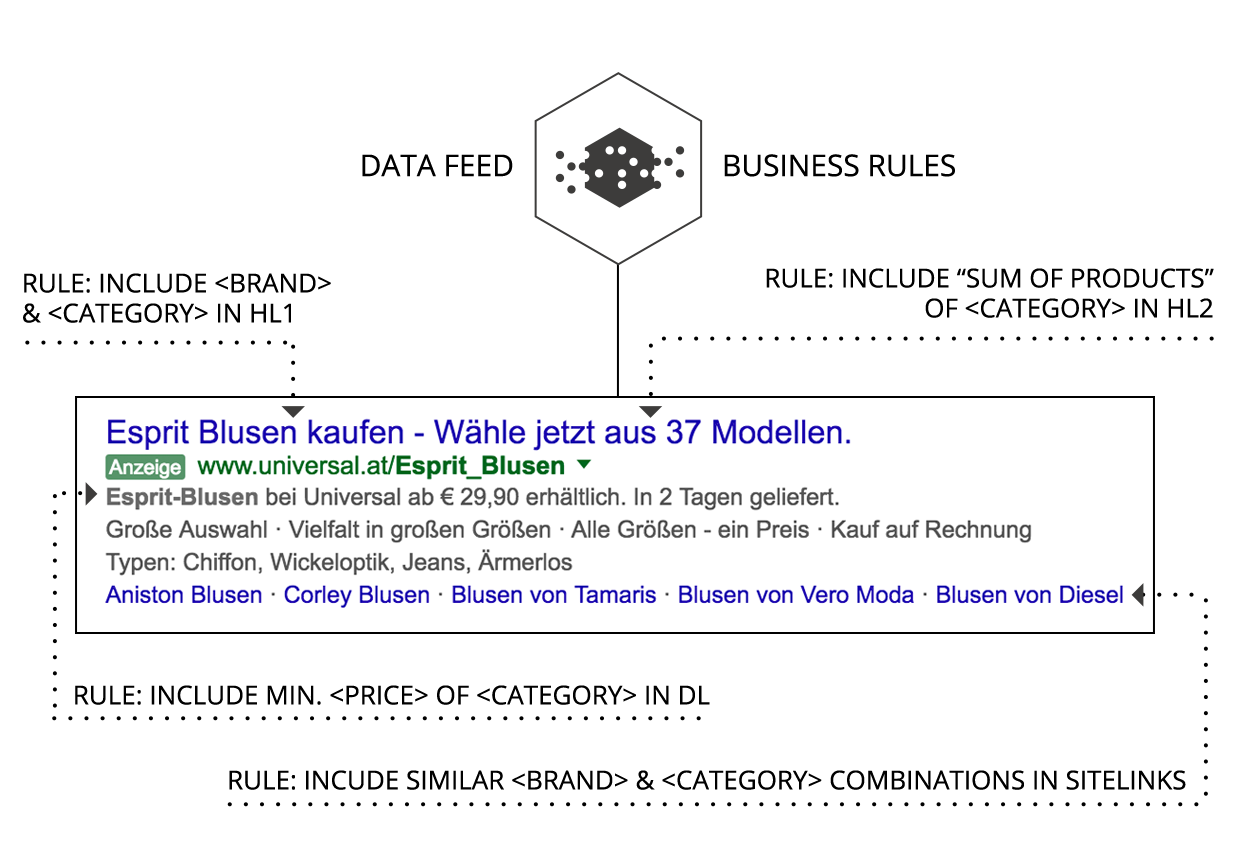 Representation of assortment depths in the mid-tail area

Communication of the best price from the respective category

Creation of possible entry points in related assortment ranges
" With its approach, smec has succeeded in providing our customers with up-to-date information on the SERP and thus generating highly qualified traffic. "
ARE YOU INTERESTED IN HIGHLY AUTOMATED & RELEVANT ADS?
We determine the SEA potential for your product portfolio based on your data feed and AdWords account. Contact us!