Subscribe to join thousands of other ecommerce experts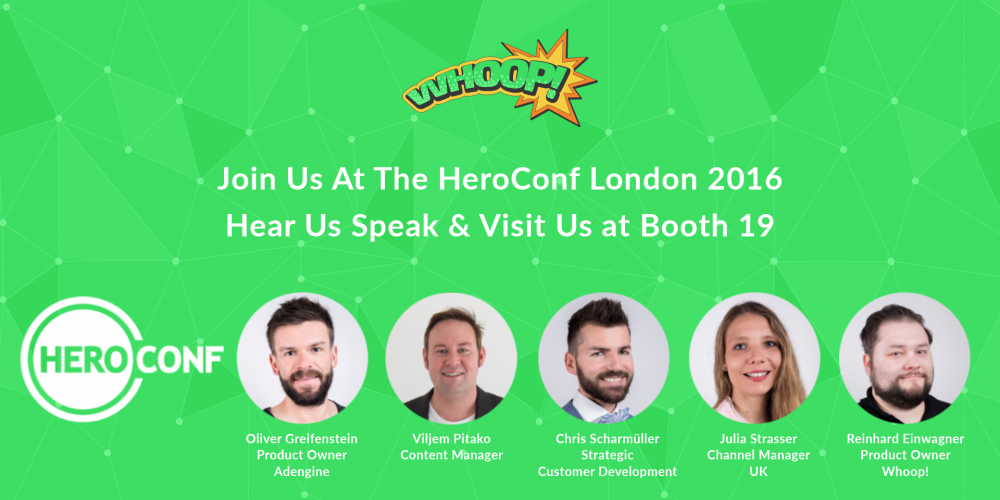 From October 24-26, 2016 London will be the center of PPC and digital marketing: 42 speakers (so far) will share their insights and knowledge with you. The guys behind the HeroConf, Hanapin Marketing, announced this event as the World's largest all-PPC Conference Series. If you compare the density of influencers and PPC veterans, this is not an exaggeration. We attended a lot of events this year, but the HeroConf is special.
In London, we are looking forward to awesome speakers like Frederick Vallaeys (CEO of Optmyzr), Larry Kim (founder wordstream.com) or Dan Gilbert (founder brainlabsdigital.com).
But we are also looking forward to our own talk!
Become a Google Shopping Ninja (like Chris)
Our experience on other events is (e.g. the SMX East 2016), that many people are interested into PLAs and Google Shopping. But there are far too few talks about it. One reason could be that you easily can start a Shopping campaign, but the optimization is quite hard. Google Shopping is a totally different channel and also works completely different to Text Ads.
This year, we will try to fill the lack of Shopping talks and will give you lots of handy tips on how to structure your product feed and how to use this structure for performance optimizations.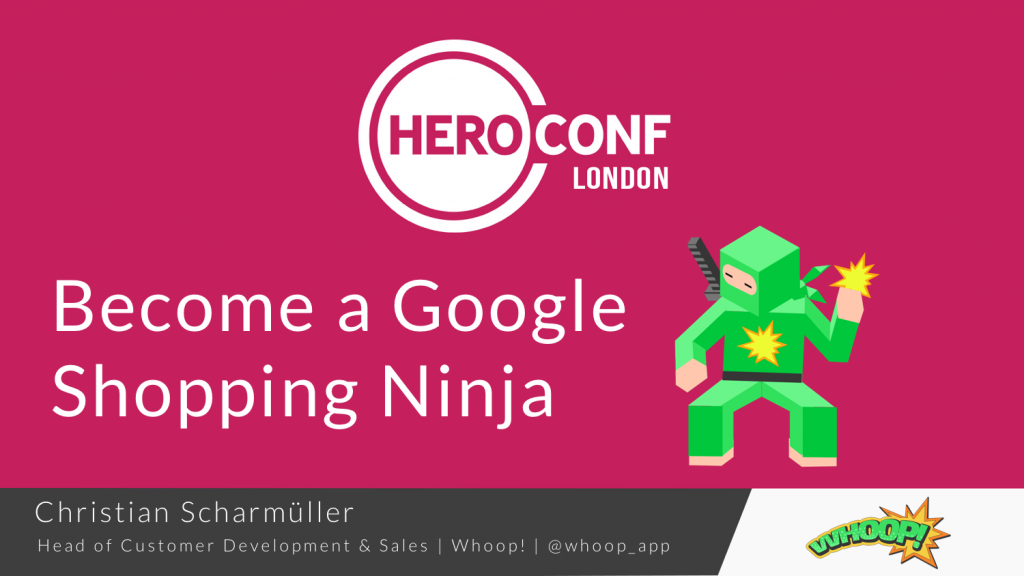 Psst! Here is a sneak preview!
There are many ways how you could become a Google Shopping Ninja, but maybe one of the superpowers is a proper structure and continued optimization of your product feed. Without a solid basement, every house would collapse.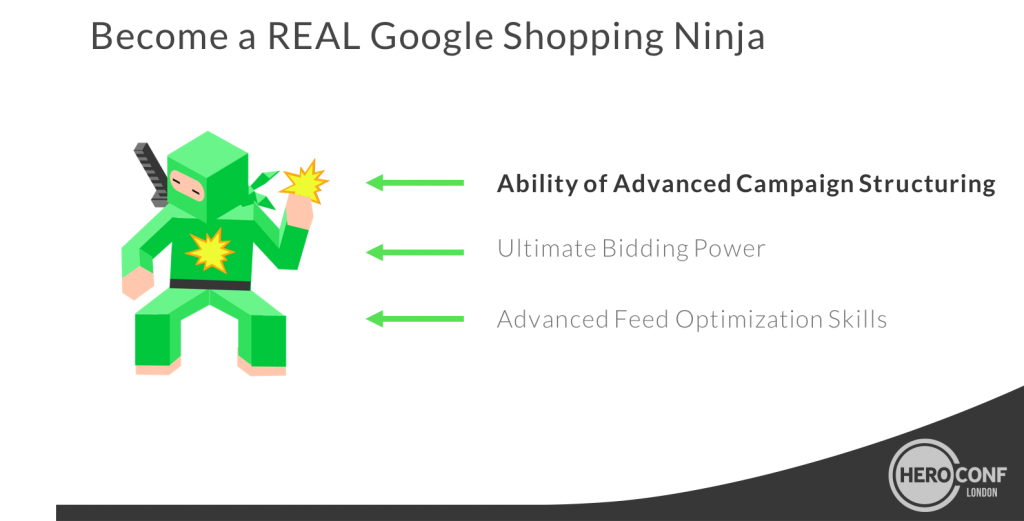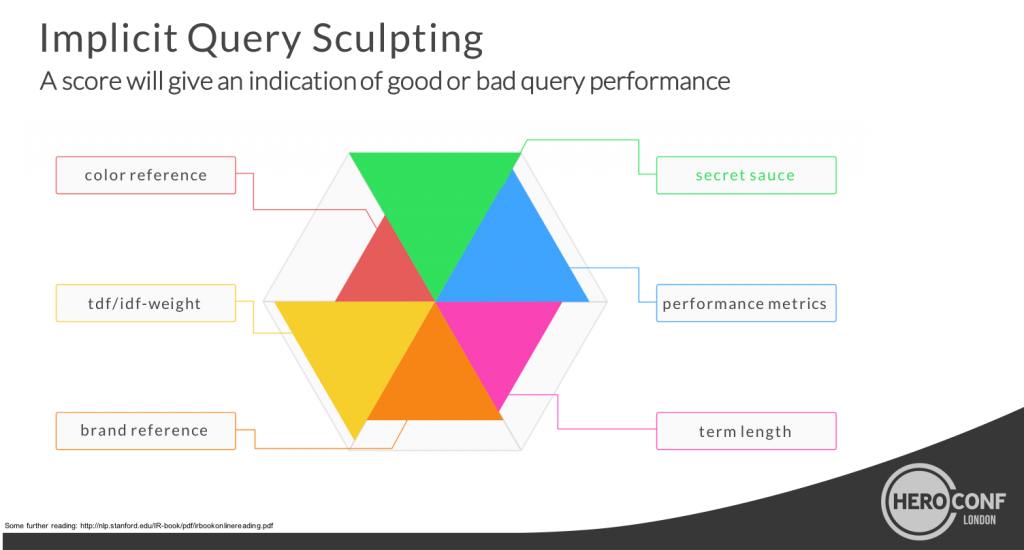 Here is the full description:
Google Shopping provides consumers with relevant product information like product images and prices and offers high potential revenues for retailers. But in order to exploit the maximum potential, you have to know which strategies generate the best results. In this session, you will learn:
How a granular product structure gives marketers more possibilities to optimize their bids.
How reporting features and custom labels can be used to gain more insights about the campaign performance.
How bid modifiers can help you to optimize CPC-bids of Shopping Ads in order to take your performance to the next level.
Sounds good? Then joins us and make a deep-dive into advanced Google Shopping Feed optimizations:
You can hear us on Tuesday, October 25,  9:45 in the Creative Suite 3!
Add a reminder to your calendar!
5 Google Shopping experts will help you with YOUR individual Pain
Are you struggling with your Google Shopping campaigns? The management of your account takes longer than the Brexit? All the other tools which you tried before failed awfully? Well, sounds like you have a date with our Google Shopping experts!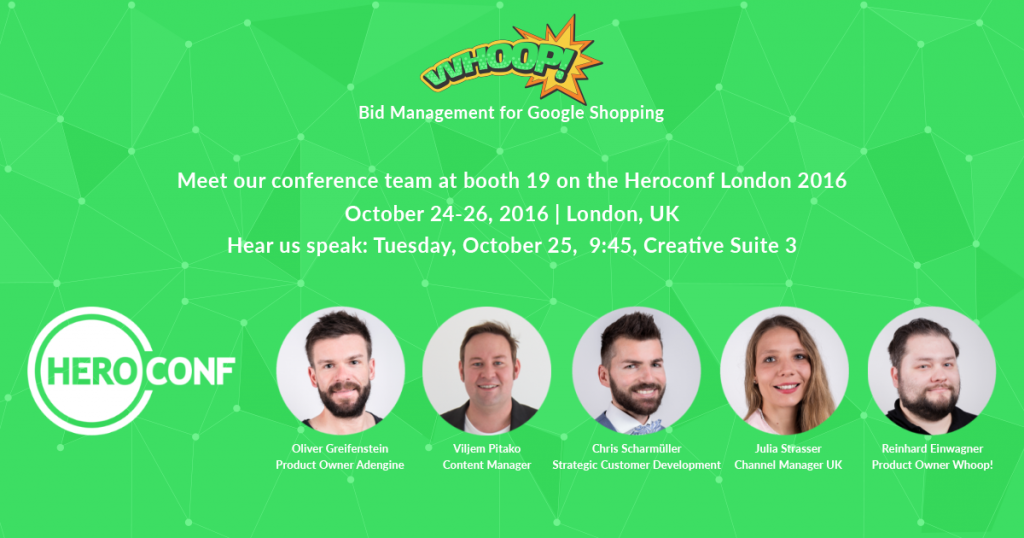 On the 3rd day of the HeroConf our two specialists Reinhard Einwagner (Product Owner Whoop!) and Chris Scharmueller (Strategic Customer Development ) will sit down with selected visitors and will review and optimize the campaigns in an one-on-one consulting.
We are not only into Shopping…

Although we are experts for Google Shopping, but our founding cornerstone were Text Ads. You should definitely have a look at the AdEngine. The AdEngine is an international award-winning software that allows the sophisticated management of large AdWords campaigns with individual strategies. At a glance, the AdEngine has these features:
Generation of fine-grained Google AdWords campaigns
Control campaigns with Business Rules
Technically supported keyword research and clustering
You'll find more information about the AdEngine here: AdEngine by smec – samrter-ecommerce.com
Or meet our AdEngine Product Owner Oliver in person!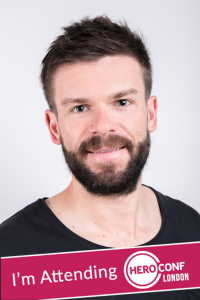 See you there!