Subscribe to join thousands of other ecommerce experts
On July 28th Google announced that they are changing the calculation of the Quality Score for new keywords. Although this announcement was posted "only" on Google+, it is definitely an important information for every advertiser.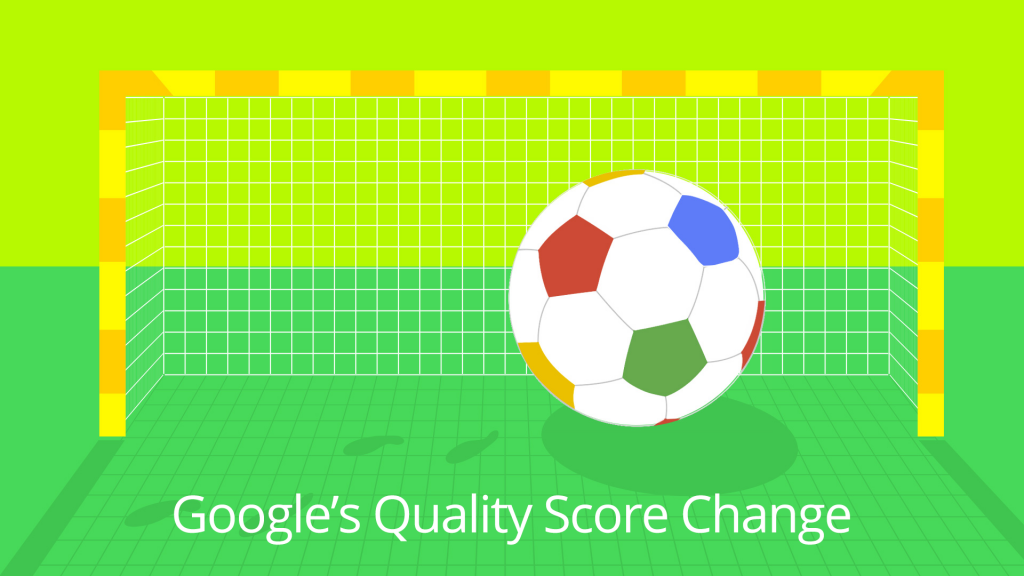 The Google AdWords Quality Score is at once one of the most important and at the same time mysterious variables in managing Google AdWords campaigns. In our second webinar with Optmyzr's Frederick Vallaeys the former Google Evangelist will show us what's up with Google's most recent Quality Score update and how these changes might affect your PPC campaigns.
Our friend Frederick about the change:
In our observations of the July 2015 Quality Score change, there has been a dramatic shift of existing low-data keywords towards a QS of 6. As a result, costs have changed for many advertisers.
The webinar will deal with:
Impact of quality score components on ad rank
Calculation of starting quality score for new keywords
Changes in quality score calculation
Impact of this quality score change