Subscribe to join thousands of other ecommerce experts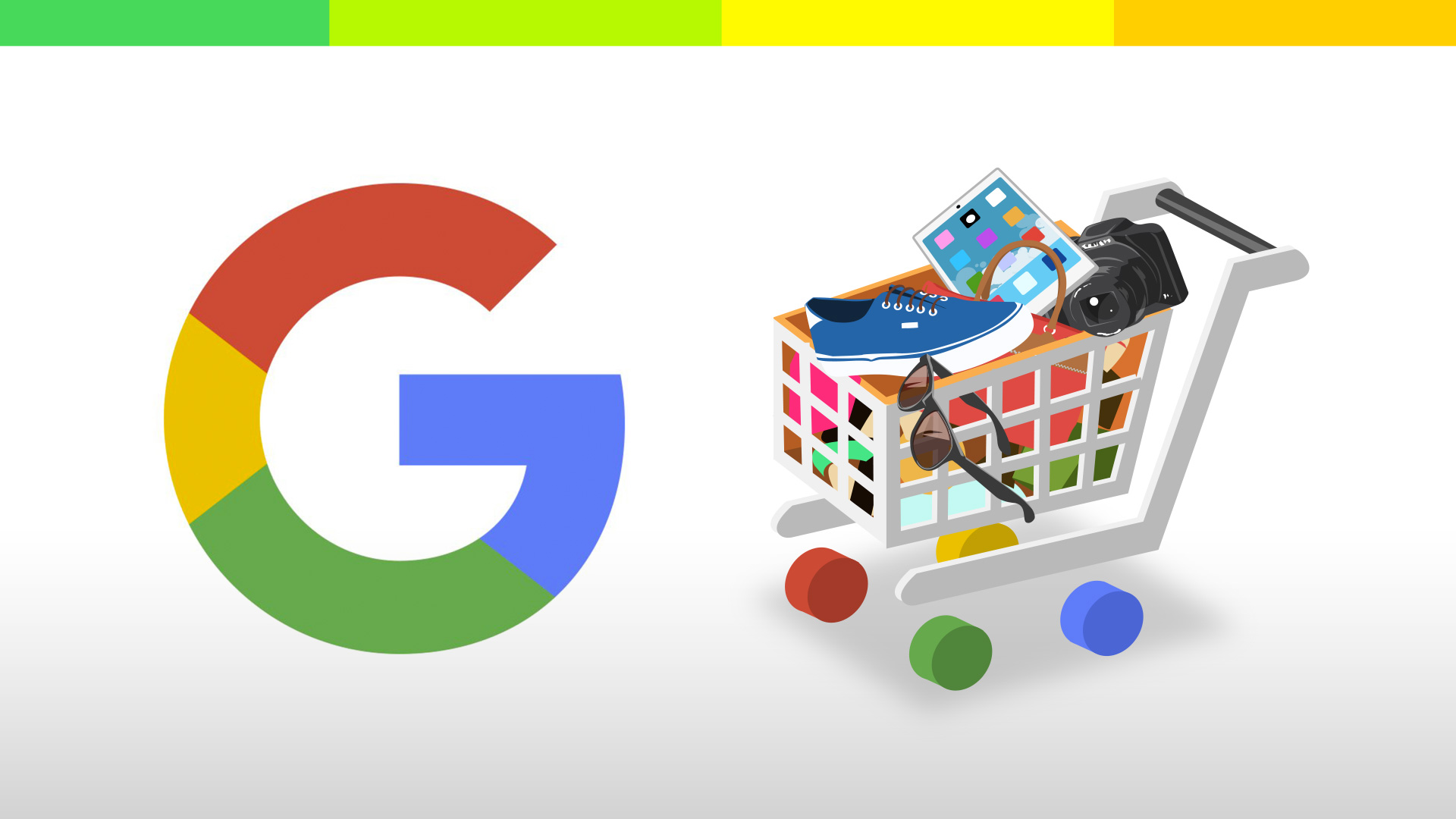 An internal study conducted by Google shows that online retailers can generate 40% more clicks on their Shopping ads if they use valid Global Trade Item Numbers in their product feed. A few weeks ago Google also announced that Global Trade Item Numbers (GTINs) are becoming mandatory with September 15th (which is today).
Too long; didn't read version:
• Global Trade Item Numbers (GTINs) are required for a valid Google Shopping feed (in specific countries, for designated brands)
• GTINs are individual identifiers for your products and Google can enrich your ads based on this data and compare offers more easily
To avoid suspension (which can last for weeks) or errors you should update your feed as soon as possible. GTINs are required (for all products where a GTIN exists) in the following countries :
Australia
Brazil
Czech Republic
France
Germany
Italy
Japan
Netherlands
Spain
Switzerland
United Kingdom
United States
Next to a valid GTIN you have to submit the 'brand' attribute for all products if your product's brand is a designated brand. You can check if your product's brand is part of the designated brands list here: Designated brands list
If unique product identifiers exist but you fail to provide them, your items may be removed from Google Shopping.
In the future, GTINs will become a requirement for all products that have them, but Google will let you know in advance before they make that change.
Google's advice
To make sure you use GTINs correctly Google gives you the following advice:
Each product has an individual GTIN which is a 12 or 13 digit number (printed below the barcode on your product)
You can find GTINs in bulk if you're using a warehouse management system
Make sure you're using the correct brand. For example many accessories are including the brand they are made for, so be sure to use the correct brand name. Otherwise your ads could be disapproved.
Do not use placeholders or use one GTIN for multiple or different products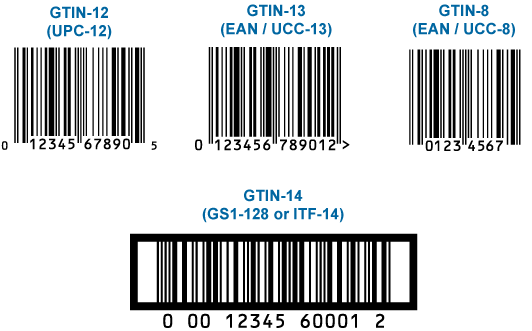 What are GTINs?
GTIN are part of the unique product identifiers which define your product in the global marketplace. GTINs include UPC (in the US), EAN (in Europe), JAN (in Japan), and ISBN. Before they become mandatory today, they were essential for richer ads and also for Google's Knowledge Panel. With GTINs it is possible do identify your products, compare them with competitors' offers and show enhanced information provided by Google.
Source: Google Commerce Blog