Subscribe to join thousands of other ecommerce experts
Google Shopping Race: Standings After Week 1
In the last blogpost we explained the "last click wins" concept of Google Adwords (and therefore also Google Shopping). Read more about it here. One week after Black Friday, we made another snapshot of the conversions and order value data for an intermediate analysis.
Too long, didn't read version:
• At the end of November we started the Black Friday race to keep track of three product categories: Software including Games, Movies and Music.
• After the first week, the leader in relative additional revenue is Movies, followed by Music and Software including Games.
• The final ranking will be posted after expiring cookie lifetime of 30 days.
You missed part one of the Google Shopping Race? Here you go: Google Shopping Race part 1

What happened during the first week?
Now that Black Friday and Cyber Monday has come and gone, we look on the relative additional conversions after one week. Music takes the lead and is followed by Movies and Software including Games in a tie.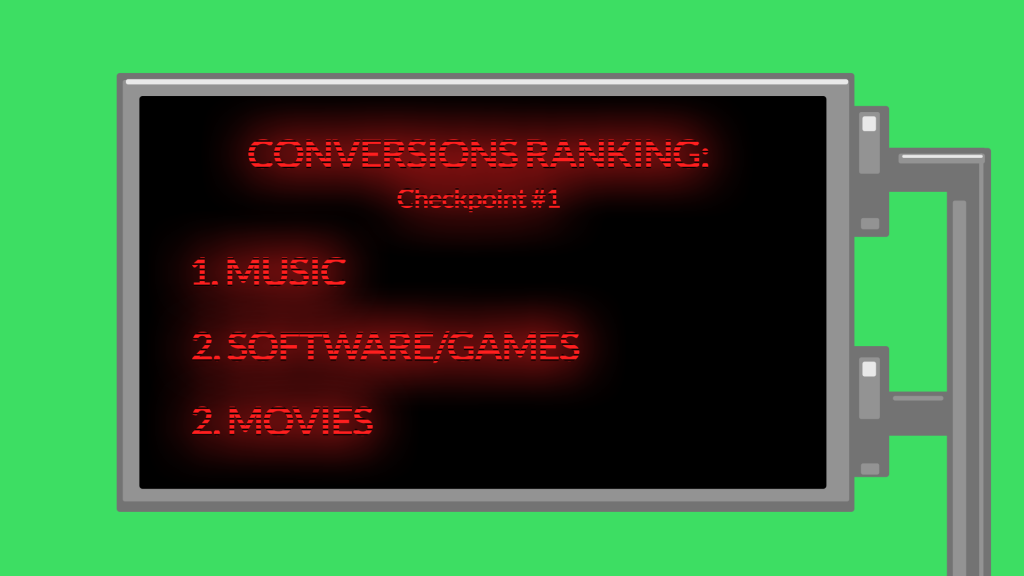 Thus, at checkpoint 1 we can definitely say that from the Google Shopping point of view Black Friday was a very good multimedia shopping day in Europe.
How does the total order value evolve?
Buckle up and sit tight, next we'll see what happened to the order value: Movies were close behind in conversion ranking, but it outruns Music in order value while Software including Games falls behind on third place.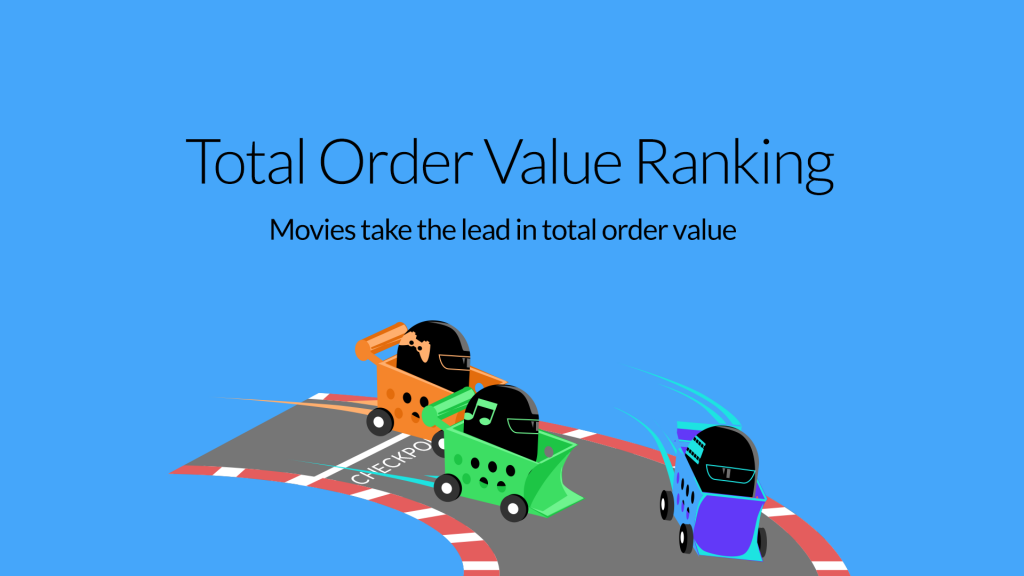 Fun Fact: Did you know that Black Friday was the same date as Buy Nothing Day 1?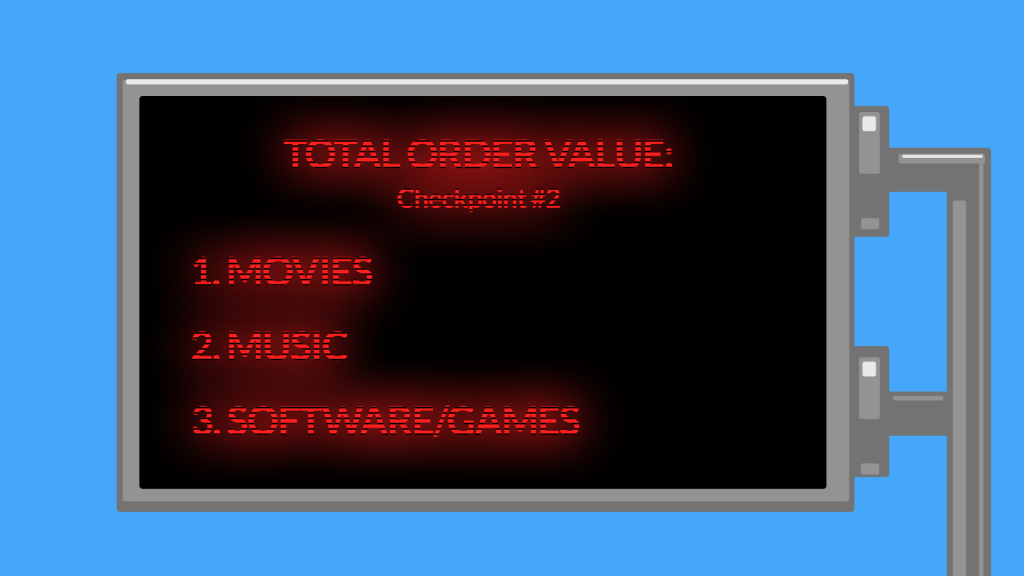 Lessions Learned
Averaged over our customers, there were up to 20 % conversions and slightly more revenue that are credited to Black Friday occurring in the week after Black Friday. Of course that varied in the different product categories.
The final result will be announced after expiration of the cookie lifetime of 30 days. From day 31 the data doesn't change anymore. Thus, your historical data stays the same while the last 30 days are volatile. Be sure to bear in mind that fact if your time series comparisons include recent data!
Who will win the Google Shopping race?
Will Movies be able to defend the lead and win the trophy? We are thrilled to get to the end of the race and we will announce the winner after X-mas holidays.
Stay tuned for more interesting news from our Whoop! Data Science department!