Subscribe to join thousands of other ecommerce experts
Germany Wins Google Shopping Tournament
In this blog post series, we are going to share our Google Shopping knowledge using a football tournament as an example. Read about the competition and the rules in our 1st blogpost. Learn interesting stuff about delayed conversions in our 2nd blog post or read the preview for the final in the 3rd blog post.
Tl;dr:
• The Whoop! Google Shopping Tournament 2016 final is Germany vs. Austria.
• Build up or refresh your Google Shopping knowledge with entertaining football data and follow our recap from this exciting final!
• We present the winner of the jersey in this blog post.
Google Shopping Tournament: the standings
Remember: Germany won against Switzerland in the semifinals. The other semifinal, Austria vs. England, was won by Austria in overtime. Therefore we explained the "delayed conversion" in the 2nd blog post, you can read it here if you missed it. Read even more about delayed conversions in our previous blog post and our Multi Media Race Series part 1, part 2 and part 3.
The final rules
To guarantee a winner in regular time the final is played on these rules:
We compare each country's performance in its own market. (E.g. The performance of team Switzerland will be measured only in Switzerland)
The baseline is still the 14 days before 25th May.
The final is played from 16th June to 29th of June, no overtime.
There will be three goals, the team with better performance in each device sector gets the goal:
o Performance uplift scores the first goal for tablet devices.
o Performance uplift scores the second goal for desktop devices.
o Performance uplift scores the third and final goal for mobile devices.
Thus, the final score will be 2:1 or 3:0.
Here's the recap of the final: Austria vs. Germany
In the real world, a final Austria vs. Germany isn't possible anymore because of Austria's elimination before the round of 16. However, as of today, Germany can still make it to the final. Let us check, whether that influences jersey sales or not on Google Shopping.
In Google Shopping there are three different devices: mobile devices, tablets and desktop devices. First, we are looking at sales on tablet devices. After an impressing uplift on jersey sales of Team Germany in Germany on tablets, the first goal is scored by Germany. New Score: Germany – Austria 1:0. Peter also bought his France jersey from his tablet while watching a preliminary round game.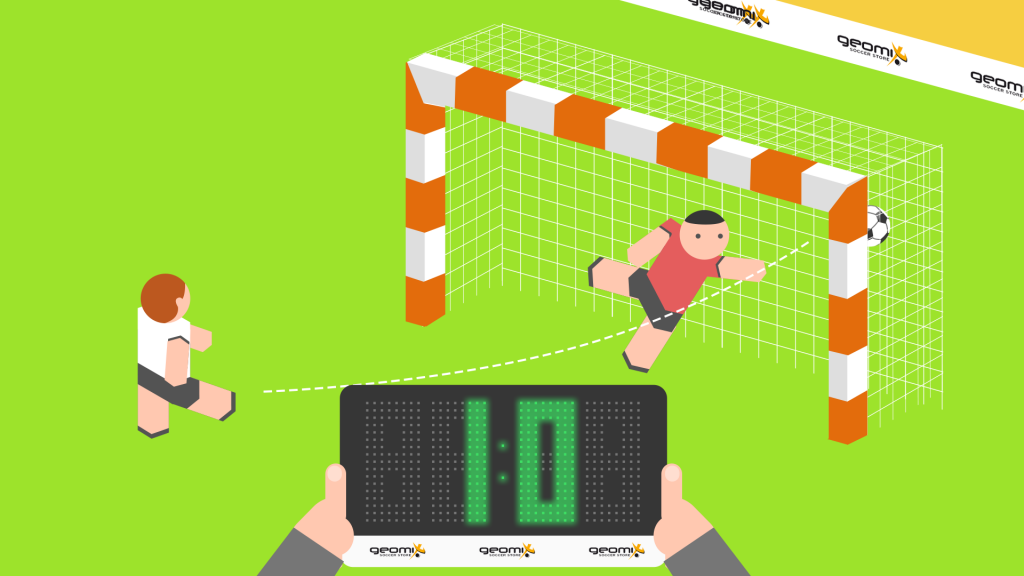 Next, we are looking at desktop devices. This is the classical form of online advertising. A lot of conversions are so called cross-device-conversions, that are really hard to follow and therefore estimated by Google. After an incredible sprint Germany scores – 2:0!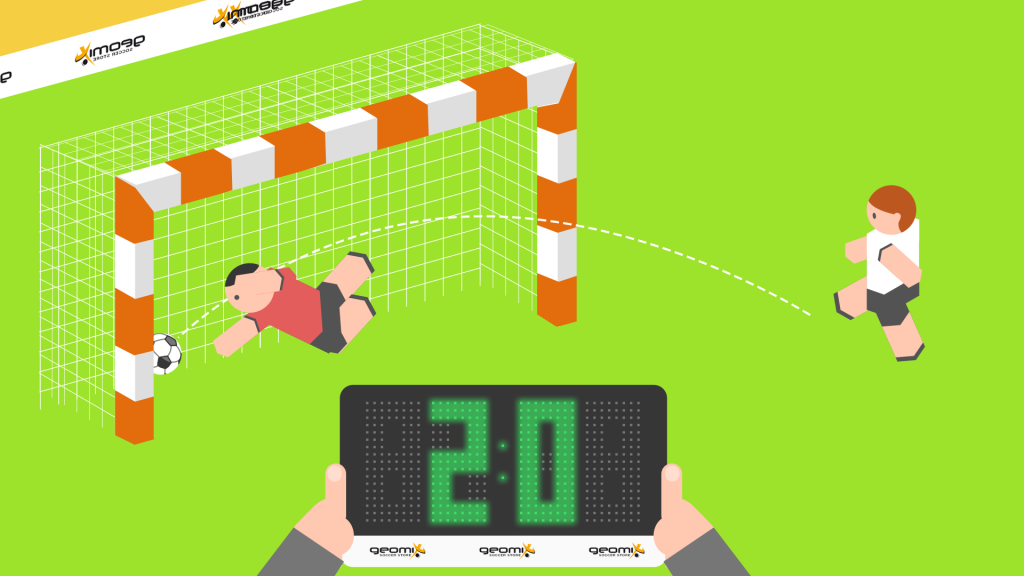 According to Google's "mobile first" credo, the decision is scored by mobile devices. At the moment, there is a mobile bid modifier where you can change your bids if a search commits via mobile devices. Team Germany scores another goal to make it 3:0.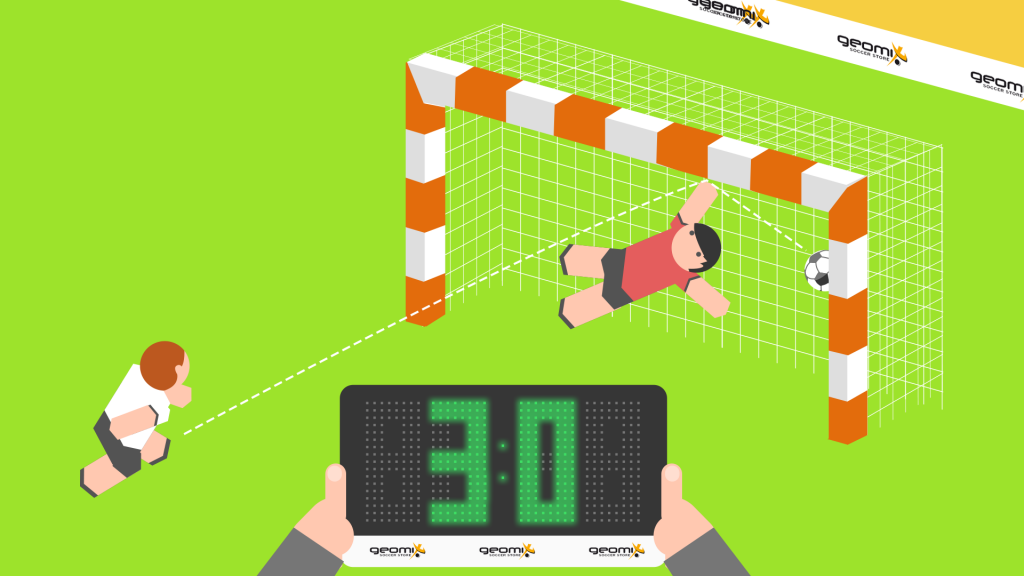 It seems like the elimination of Austria in the real world had at least some impact on online sales. Winner's jerseys just sell better!
And the winner is: Allemagne / Germany / Deutschland!
After winning the semifinal vs. Switzerland and an impressing performance in the final vs. Austria, Germany is the winner of the Google Shopping Tournament 2016! Congratulations from the "Whoop!" team!
While looking at sales numbers per device in more detail, we can understand why Google's credo is "mobile first". In Germany, around 85% of Germany jersey's sales were credited to mobile devices. 2nd place goes to desktop devices, just slightly before tablet devices. However, in Austria the trend continues but not that strong. Mobile devices were still credited more than 50% of Austria jersey sales. Mobile strategies can also be your victory! Read more about mobile strategies and mobile bid modifiers in our previous blog post.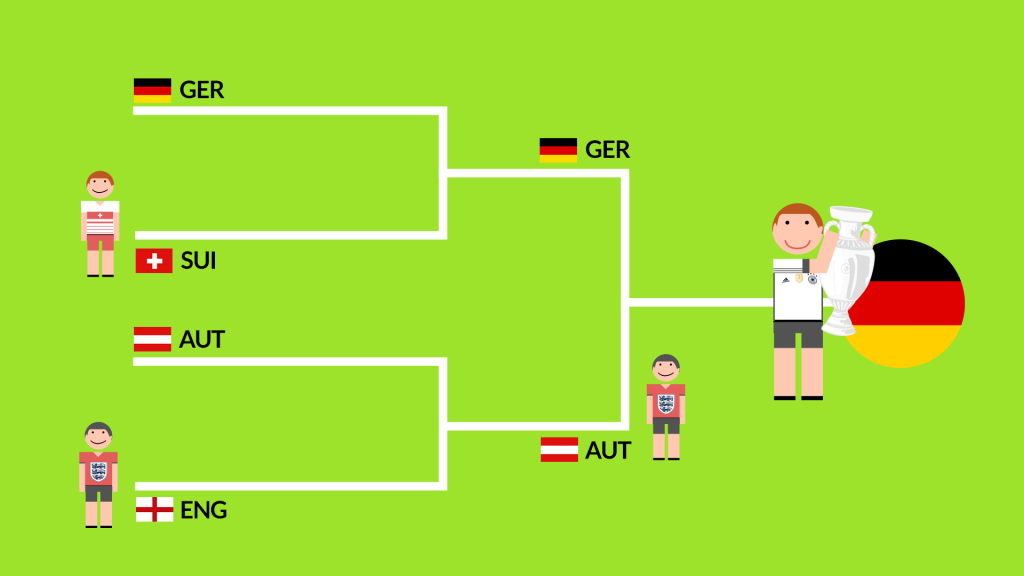 The winner of our jersey competition was drawn from all correct bets. As Germany won the Google Shopping Tournament 2016, Peter is out of the contest as he thought England will win. The winner of a jersey of his choice is (drumroll): Daniel Westbomke, while Peter is still happy with the France jersey he ordered.
Lessons learned
Peter is a fan of France and they still have the chance to win the EURO 2016. Austria didn't have this opportunity anymore but ended up as runner-up in the Google Shopping Tournament 2016. The performance of team Germany is outstanding – in real life and in our Google Shopping Tournament 2016.
Stay tuned for more exciting news from our "Whoop!" Data Science department!