Subscribe to join thousands of other ecommerce experts
Why Decreased Smartphone Shipments Predictions Are Great for PPC
The latest smartphone forecast from IDC caused a widespread outcry at blogs and news websites from all over the world: the global smartphone shipments predictions flats for the first time.
Tl,dr;
Global smartphone shipments dropped the first time
Overall shipment value will still rise
The target group has never been bigger before.
Mobile is one of the most important advertising channels. Retailers and marketers put a lot of effort in optimizing shops and PPC-campaigns for mobile devices. Does the drop in smartphone shipments influence your longtime PPC-strategy?
The Facts
Before analyzing the Influence on the PPC-market, I'll give you some background information.
The Research firm International Data Corp. (IDC) just published their quarterly predictions and here are the hard facts: The smartphone shipments will still grow until 2020 but there will be a significant slowdown from 10.5% in 2015 to predicted 3.1% in 2016.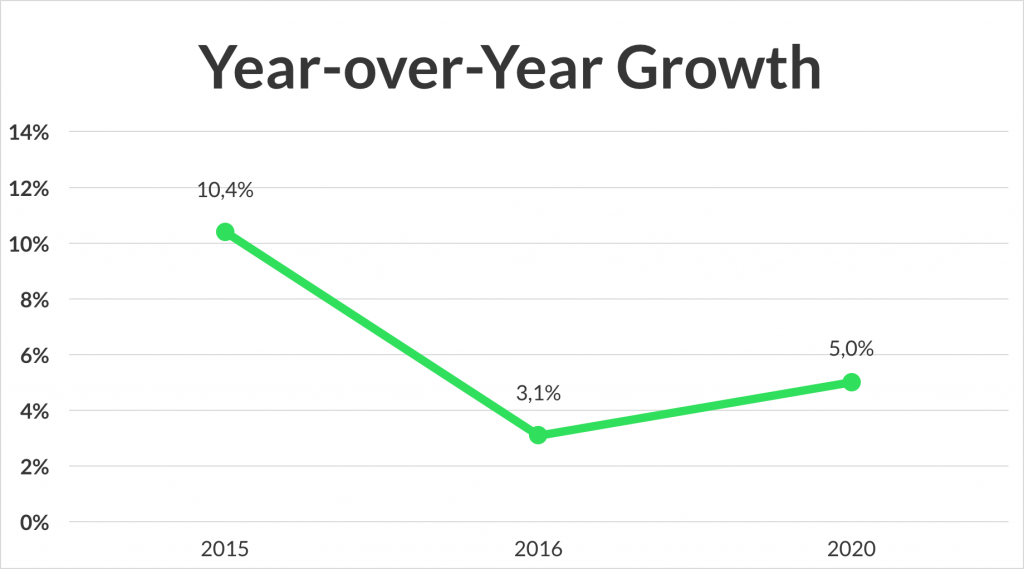 The overall shipment volume will (of course) still rise constantly from 1,436.50 million in 2015 to 1,839.70 million in 2020. Only the predicted  growth will be lower than in the past studies!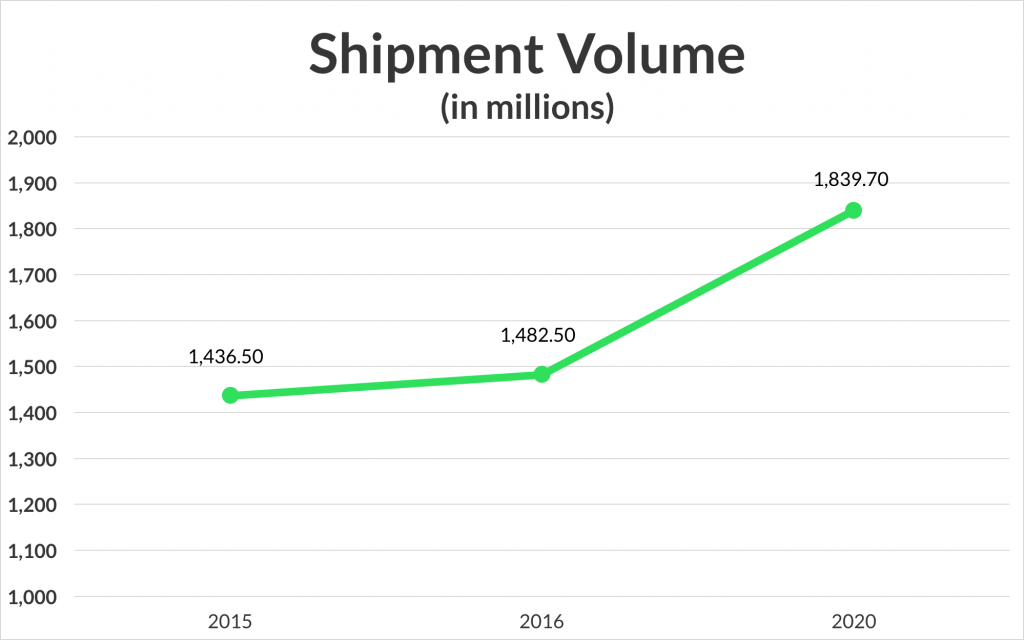 Especially at markets like the US, Western Europe and China smartphone vendors will recognize a slowdown in sales.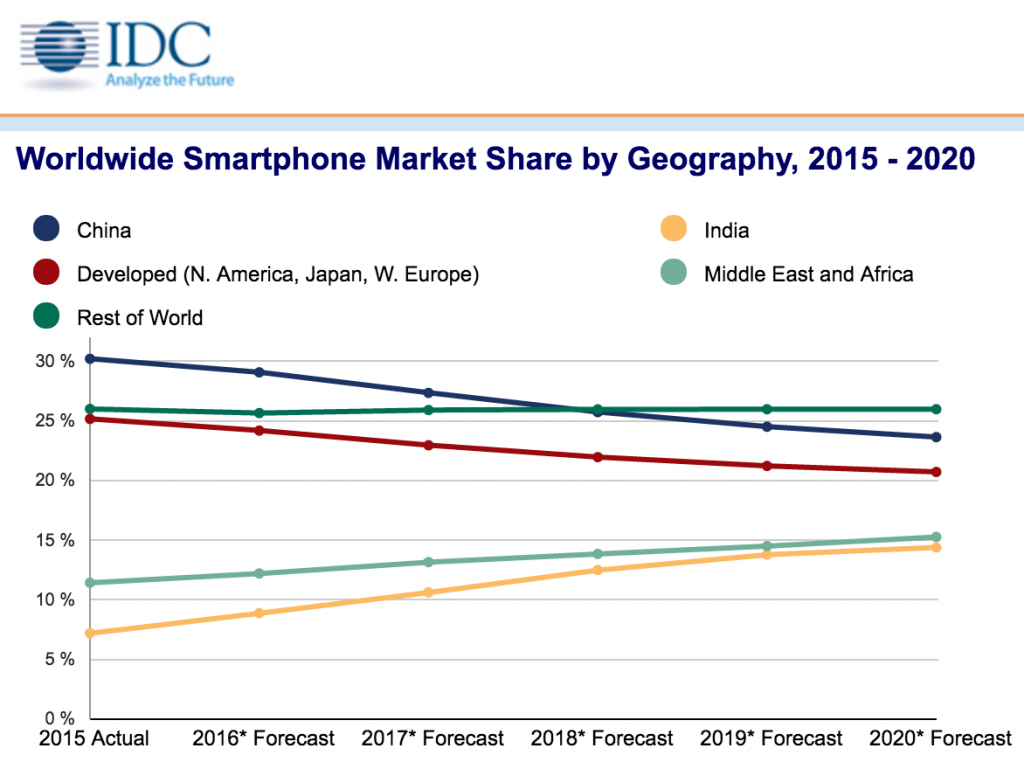 ---
Try the first and only tool specially designed for Google Shopping!

---
Why PPC marketers should celebrate
Although the growth of smartphones dropped, there is not any danger for your long-term PPC strategy. Even if there is a stagnation of smartphone sales, there is only one conclusion: now is the best time to focus on mobile devices and advertising channels which are optimized for smartphones. It's no secret that especially Google Shopping is such a channel. At the last Google Performance Summit most of the published features had the focus on a better mobile experience.
From the economical perspective the argumentation makes total sense: If there is a certain market saturation, you can be sure there will be a huge target group for your ads. A saturation of the smartphone market is the best thing what can happen to PPC-marketers who focused on mobile ads. Now there's no excuse why you should leave mobile behind.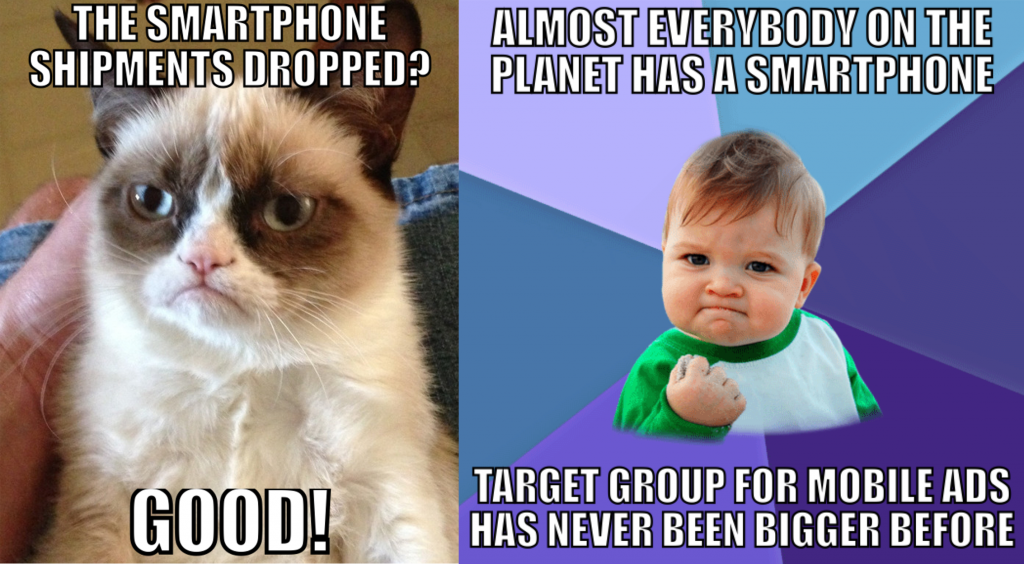 Check your goals: do my goals fit to my business model?
Don't forget cross-device-conversions: Use the Google Analytics' Cross-Device-Reporting or the built-in Cross-Device-Conversion-Measurement of Google Adwords.
Always check your mobile conversion data for outliers (which applies for every other bid modifier you can set with Adwords) and re-evaluate the prediction of future conversion rates and/or values per click.
Click her to read the full post about Mobile Bid Modifiers.
BTW: Our Google Shopping tool Whoop! supports Mobile Bid Modifiers and you can activate them just with a single click.
Conclusion
Mobile is still on the rise. Not as fast than before but the shipment volume is still growing. We are getting closer to a market saturation, which is a great advantage for PPC marketers. Your target group has never been bigger before. But don't make the mistake and waste your budget on mobile bid adjustments without thinking about it.
What do you think about this? Leave a comment below!