Subscribe to join thousands of other ecommerce experts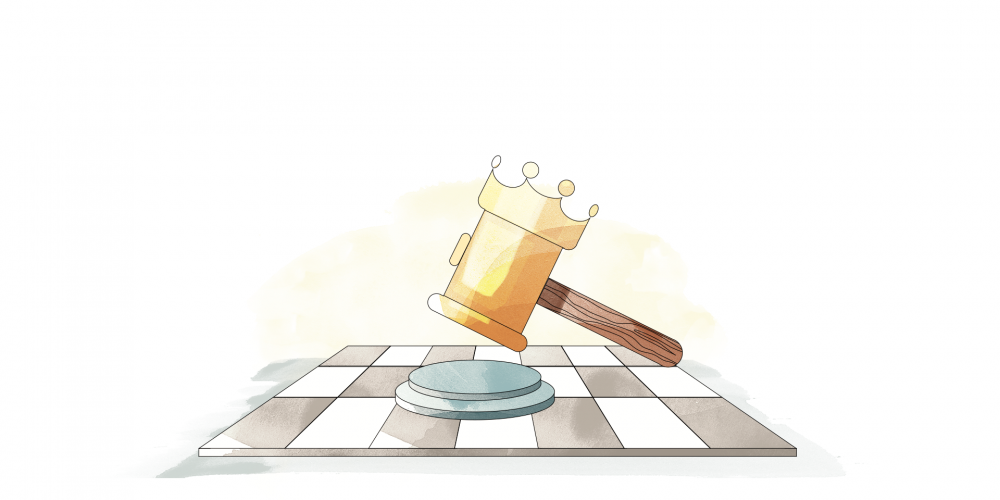 Google Shopping is still growing incredibly fast (see: Google Shopping Ads Growing Rapidly) and Google is increasingly pushing Shopping Ads on mobile. If your job is to manage Shopping (PLA) campaigns or if you are a retailer who wants to benefit from Shopping Ads you should definitely keep on reading. We will show you how to get the most out of Google Shopping with the Whoop! feature: "Advanced Bid Strategies".
Why Advanced Bid Strategies?
AdWords does allow you to adjust bids by applying own Bid Strategies (e.g. "focus on clicks" or "focus on conversions") — but as a retailer you have different (or better: more advanced) needs and pains. Retailers want to set individual strategies for certain brands, product types and single products in accordance with seasonalities, trends and performances.
AdWords Interface: Bid Strategies
Online retailers are quite similar to offline retailers: there are special offers or temporary promotions for certain brands. In the offline world it's quite easy to only display certain brands in a flyer or to decorate shop windows accordingly — Why not transfer this system to the abstract world of PPC advertising?
With Whoop! users have this power: they can define goals and bidding strategies for brands, product types or even individual products. That's not all: by using custom labels, products can be tagged for upcoming Christmas campaigns or Black Friday and bids will be adjusted just for products with this label in accordance with the goal you set.
What Are Advanced Bid Strategies?
AdWords is a great advertising channel and so are Google Shopping campaigns, but if you really want to be flexible and want to follow your own path, you need more than the set of predefined strategies offered in the AdWords interface. "Advanced" is not a synonym for "complicated", it means "I want more freedom when it comes to strategic bidding".
Advanced bidding tools should not make your life more complicated or stressful. No, it should make your PPC life easier — otherwise it wouldn't signify an improvement. So, if you want to easily apply unique ROAS goals for different segments, want to exclude certain products from auctions, or want to adjust bids for bestselling items? Go for it! That's what "Advanced Bid Strategies" are for.
Advanced Bid Strategies In Detail
Minimum ROAS: ROAS stands for Return On Advertising Spend and is used as an absolute number. Basically you choose how much money you want to earn in relation to the money you want to spent for advertising your shopping ads.
Max CRR: CRR is the invertible Return of Advertising Spend (ROAS) and is used as a percentage. The ROAS is calculated by dividing the revenues by the occured costs.
Max CPA: Cost-per-acquisition bidding can help you to reach customers who are likely to take action on your website. With this bidding strategy, you tell AdWords the amount that you're willing to pay for a conversion.
Fixed Max CPC: You can set a maximum amount that you're willing to pay for a click on your ad via the Whoop! interface. The FixedMaxCPC will not be optimized by the Whoop! algorithm.
Initial Max CPC: You can define a fixed CPC that will not be touched and overwritten by Whoop! — Perfect if you want to handle bid adjustments for certain products manually.
Read more in our FAQs.
A Better Way To Manage Shopping Campaigns
Our AdWords experts and data scientists have worked hard to develop this feature with the goal of generating higher levels of efficiency and additional performance improvements. "Advanced Bid Strategies" do not depend on your account structure and Whoop! automatically recognizes whether new products in your assortment fall under one of your ABS.
While bidding goals can be set for any segment of your assortment, no matter how granular, Whoop! sets bds for each product, factoring in the performance potential of each item. This ensures that different CPCs are set for profitable products and cost-drivers despite the same ROAS goal. CPCs for products that generate too few sales at too high costs will automatically be lower so more money can be invested in products with more performance potential.
Whoop! Dashboard: Advanced Bid Strategies
Contact us to learn more about Whoop! or which Advanced Bid Strategies suit your account best. We offer a comprehensive account analysis to make sure Whoop! settings are aligned with your business goals and account particularities.