Subscribe to join thousands of other ecommerce experts
Inside Whoop! Interview With Google Shopping Expert Reinhard Einwagner
Today you get to know our Product Owner Reinhard. He is the brain behind Whoop! and an expert in the field of search engine marketing solutions for retailers. Reinhard is a Google Shopping expert and has also ran some webinars like "How Google Shopping Can Grow Your Business In 2016", where he was talking about the basics of Google Shopping and how it can help you promoting your products on Google
Let's start with an easy question: What was your intention to join the Whoop!-Team?
In fact, I was the first one joining the Whoop!-Team and therefore in charge of bootstrapping Whoop!. My, or our intention to build Whoop! was the urgent need of advertisers for a solution which simplifies Google Shopping Management. Many well-designed solutions out there focus only on one aspect of Google Shopping, the Merchant Feed. But there were no solutions for assisting in Shopping Campaign Management and Bid Management of a fine-grained Shopping Structure. So we clearly found our spot for offering a great solution solving the hassles of Google Shopping Management.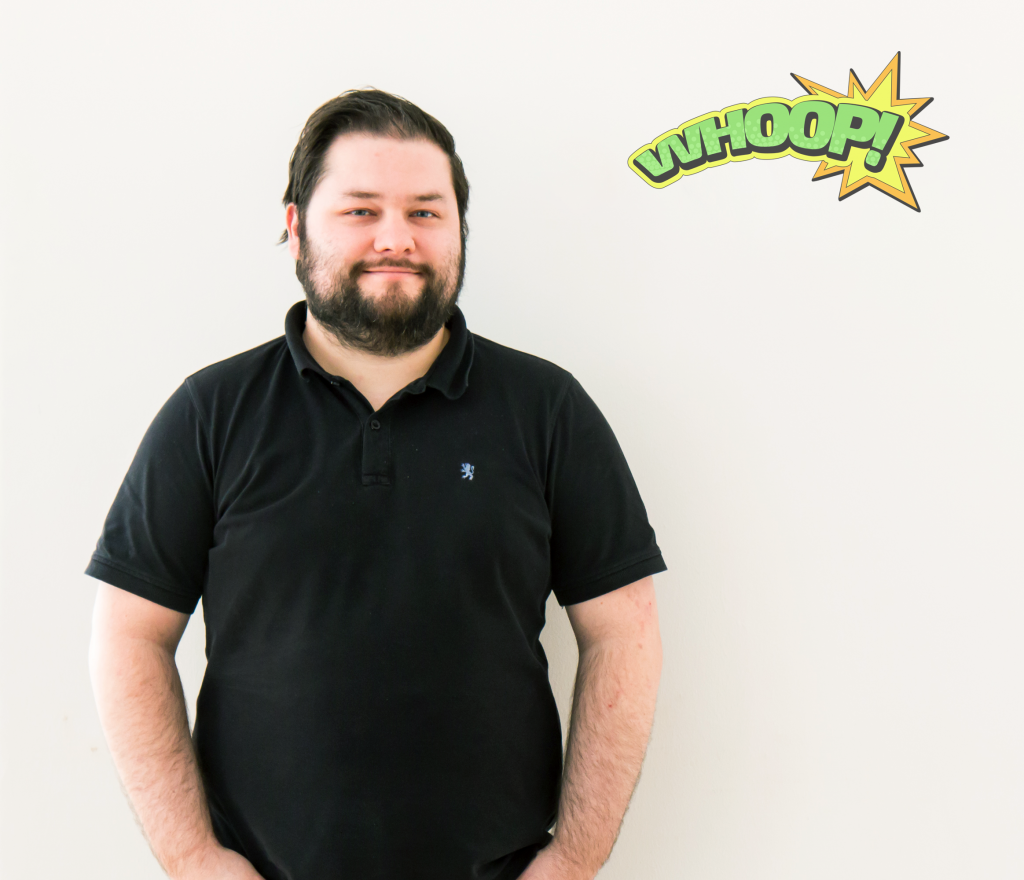 How does a typical day in the Whoop!-Office look like for you?
Mostly, my day consists out of meetings, data crunching procedures, designing and planning the future of Whoop! and of course bringing that vision out to our team and clients. I also enjoy the talks with Google Shopping experts and hear about their daily challenges.
What are the challenges you have to face every day as Product Owner?
One of the main challenges is, to keep all strings together – not only considering the product itself but also the communication of what we are planning to do in the future and why we think this is the right way for managing Google Shopping. Furthermore, it is also a big challenge to deal with the situation that we have many great ideas (at least we think they are great) but not unlimited time or resources, and we have to focus on the most important ones. Sometimes that is really hard, but that is part of the game.
In fact, that doesn't sound like a bad thing. So, what would you say: What makes your day go Whoop!?
To see every day how everyone in our team advances day-by-day in their professional abilities and their personal growth.
And what do you like most about being a part of the Whoop!-Team?
I like the energy which all of our people bring in. Everyone is highly motivated and wants to be part of this, can bring their ideas in and that is really driving our growth.
The Whoop!-Team is constantly growing. What's the ONE profession that you bring to the Team?
I think my main contribution, regarding the Team, is my experience in Google Adwords and Google Shopping.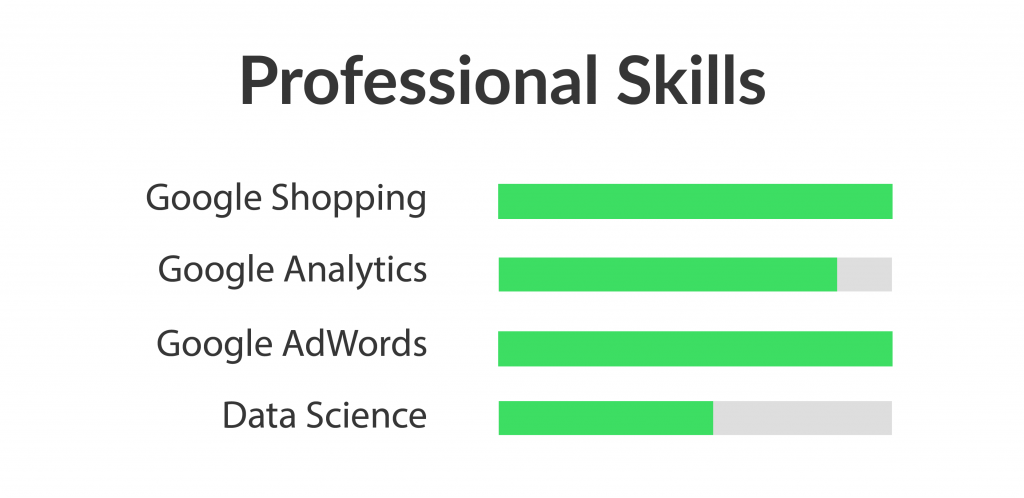 What was your personal highlight in the last few weeks?
One big highlight of the past few weeks and months was our initiative to expand to more countries. Half a year ago we only served customers in Germany, Austria and Switzerland with Whoop! – Today we have customers in the US, UK, Spain, France, Australia, Turkey and the Czech Republic.
Reinhard, what do you think: How will PPC change in the future?
PPC will get more complex and much more data driven. That means less manual tasks, more support by machines (e.g. automated bidding solutions) and more focus on how to distinguish your messaging from competitors.
Everyone needs some time out, especially after so many questions 🙂 How and where do you reload your energy during your lunch break?
Most of the time, I spend my time during lunch break with my colleagues. Either we go for a meal or grab some food.
What would you recommend for somebody who would like to work in your position?
Grab every recommended book and blog article you can get which covers your job's responsibilities – of course, our Whoop! blog can help you to get into the topics and PPC Hero. Books I can recommend are "A Brief History of Time" by Stephen Hawking and "Running Lean" by Ash Maurya. And one thing you should never forget: Get out of the building and talk to the customers!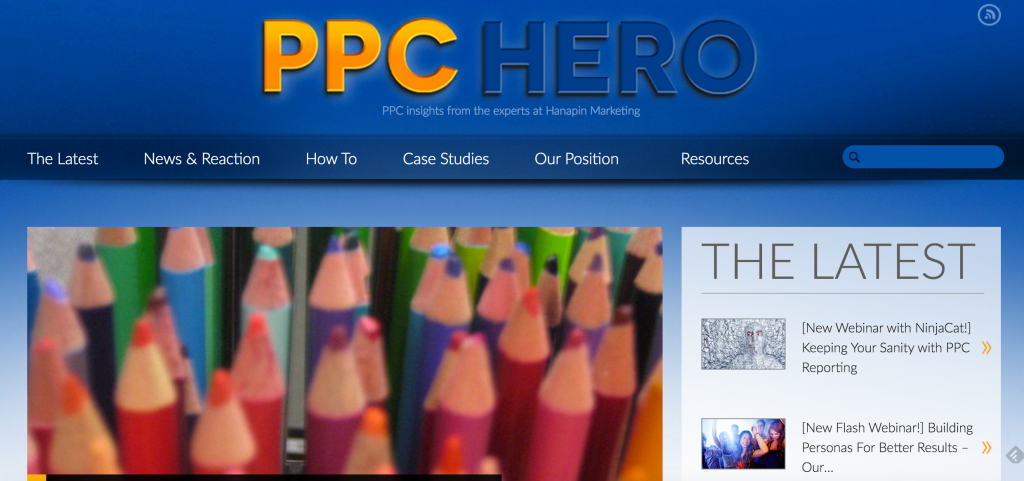 Last but not least: In the Whoop!-Office we have the "Freaky Friday"-ritual, where one team member is responsible for the music on this day. What song or band is a must-have on your playlist?
Evolution of Get Lucky – a good cover which shows the evolution of music styles over the century!