Subscribe to join thousands of other ecommerce experts
Inside Whoop! Interview with our PPC Sales Manager Hüseyin Gürbey
Today you get to know our PPC Sales Manager Hüseyin Gürbey. He is responsible for our customers in Germany and Turkey and is also the link between our sales and content team. But even more important: Hüseyin is the master of Mandela aka @ppcdog! Mandela is a real place of happiness for everyone in our office and we are glad that both of them are part of the team.
Let's start with an easy question: What was your intention to join the Whoop!-Team?
When the idea of Whoop! was born, I was already a part of the Smarter Ecommerce team. The idea of a Google Shopping management tool was really innovative and I definitely wanted to be a part of this journey. I already knew a lot of other tools for Google Shopping. Some of them were really well-designed and promised many features to make your life easier. But no tool completely satisfied our customers' needs. Just a quick example: many retailers facing the challenge of a Long Tail in Google Shopping. Because of my experiences with different customers, I knew that AdWords Managers never were satisfied with the available tools.
How does a typical day in the Whoop!-Office look like for you?
First, I'll check the performance of my Whoop!-customers and try to identify positive and negative trends. We at Whoop! are in a close relationship with our customers and I'll give them as much feedback as possible to help them with their daily challenges. Retailers and marketers appreciate any hint to improve their results and this also gives me a great feeling. I don't think there is a better start in a new day than positive feedback 🙂
The second thing I do is to check Xing, LinkedIn and Twitter to be up to date. During the day, I have many hangout calls with customers from Germany and Turkey. I'll make sure that they don't miss any new Whoop!-feature or leave out any possibility for a performance uplift.
Another big part of my work is doing research which companies or agencies could profit from Whoop!.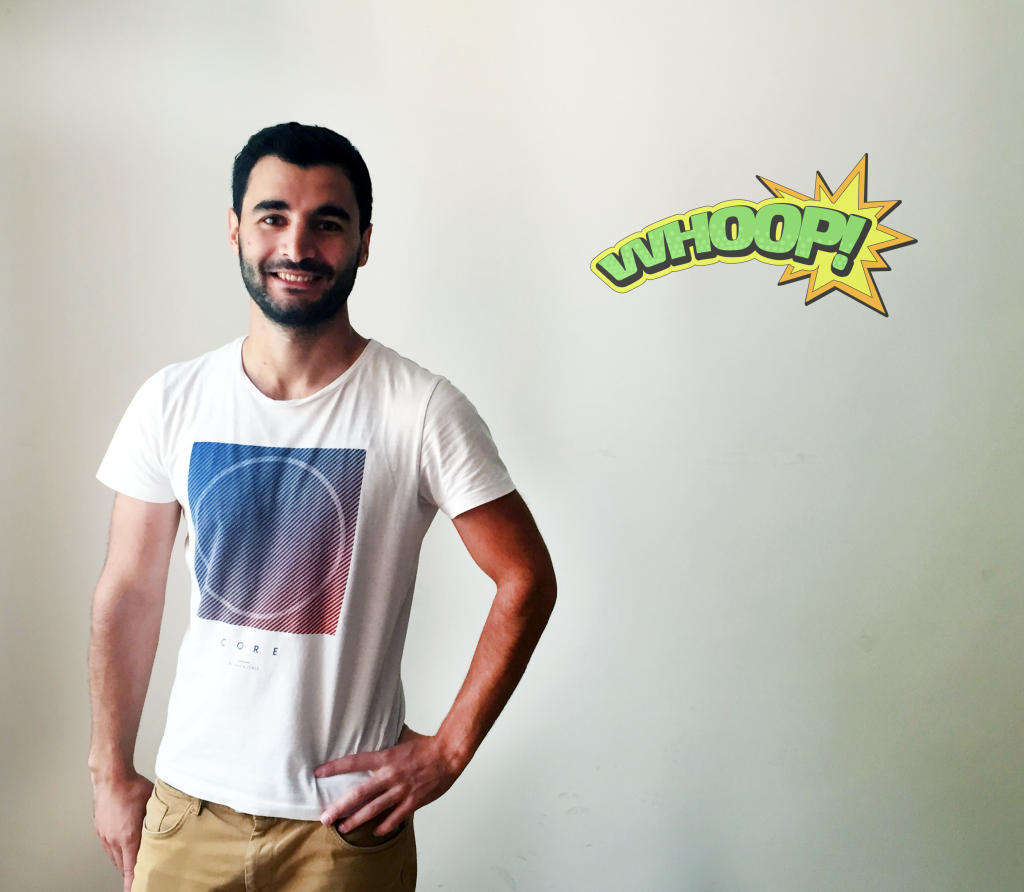 What are the challenges you have to face every day as a PPC Sales Manager?
I always thought Google Shopping is the easiest channel to manage in an AdWords Account. Maybe it was a few years ago. Since Google Shopping evolved, I have seen many things you should not do in a Google Shopping campaign – I could write a book about it (I recently wrote a blog post about one of these mistakes). Luckily, Whoop! automates a lot and the Advanced Bid Strategies are simple to understand.
What do you like most about being a part of the Whoop!-Team?
One thing I really like is, that every day I enter the office I see friends – not just colleagues. It's also impressive to see how fast we are growing and offer real solutions to help AdWords Managers with their daily work. With our help, they can save time and be more relaxed about their campaigns. If they're relaxed, we are relaxed too 🙂
The Whoop!-Team is constantly growing. What's the ONE profession you bring to the Team?
The one profession I bring to the team is my open and honest communication. Many sales people out there just want to reach their numbers and don't care about the customer lifetime value or the personal relationships. Our customers trust me. I tell them honestly, if something goes wrong or if I see that Whoop! doesn't fit their business. In my humble opinion, it is a great when each stakeholder honestly trust each other and is open for valuable feedback. Many people think that the "Sales" title is all about a super fast lead generation or generating revenue. That's completely not our intention and how we see the whole sales process.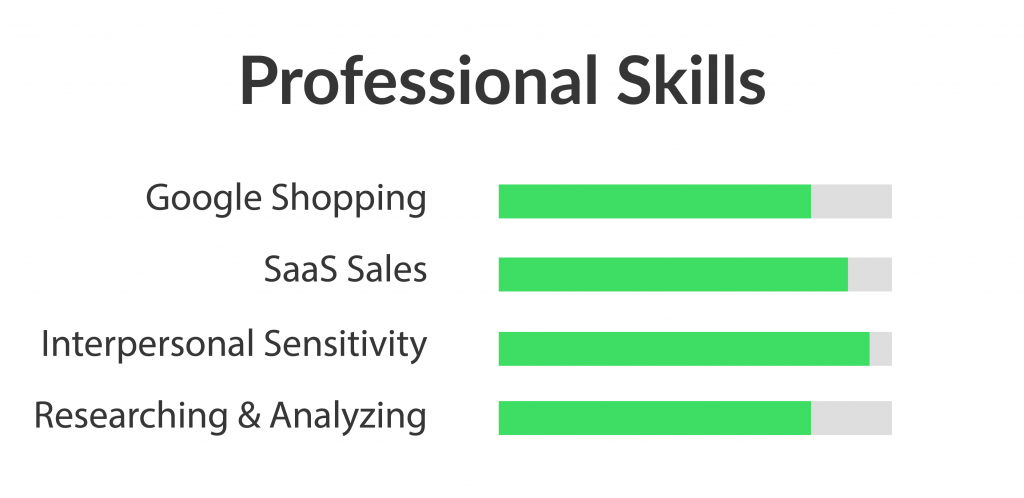 What was your personal highlight in the last few weeks?
A part of my job as PPC Sales Manager is to take care of already existing customers and do research for potential customers in Turkey. My personal highlight so far is, that one of the biggest agencies in Turkey tested Whoop! with two major brands. I'm really glad to say that they are now close partners 🙂 Stay tuned, we are currently working on a case study about one of them!
What do you think: How will PPC change in the future?
I think people will more and more use specialized tools and focus on strategic questions.
Everyone needs some time out, especially after so many questions. How and where do you reload your energy during your lunch break/after work?
During my lunch break, I can recharge my energy while walking with my dog Mandela – he is a place of peacefulness and he gives me a lot of energy. After work, I like to read books and spend time in nature.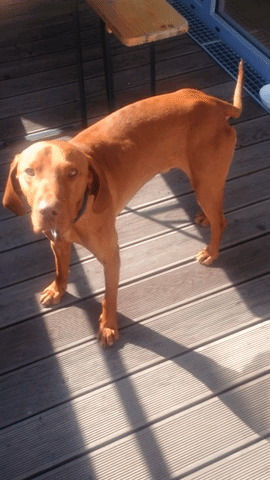 Another big part of my life is working at the Austrian Red Cross as Paramedic and Dog Handler in the Search and Rescue Department. This helps me to stay focused and concentrated for my tasks in the Whoop!-team.
What would you recommend for somebody who would like to work in your position?
I recommend the Inside AdWords Blog for the basics and the Whoop! Blog to be up to date. It also helps to read the leading E-commerce papers in your country.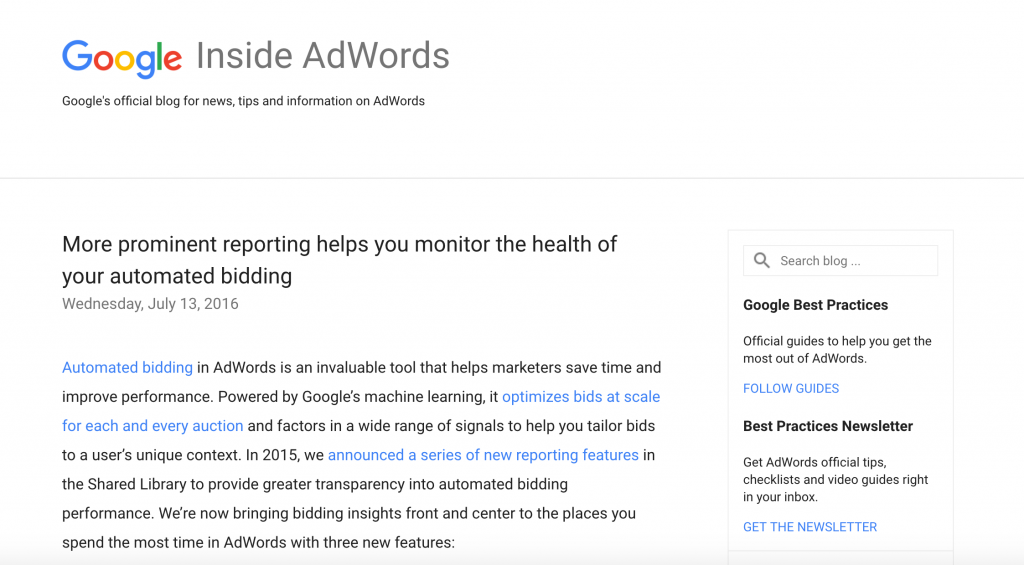 Last but not least: What makes your day go Whoop!?
That's an easy question. Talking to new companies which are open-minded for new solutions and, of course, my colleagues. I really like to work within this team.
In the Whoop-office we have the "Freaky Friday"-ritual, where one team member is responsible for the music on this day. What song or band is a must-have on your playlist?
My personal must have for every Freaky Friday is the song "Snow" from Red Hot Chili Peppers.