Subscribe to join thousands of other ecommerce experts
Inside Whoop! Interview With Business Development Manager Martin Köhler
This time, we introduce you our Business Development Expert Martin Köhler. Since five years, Martin is an essential part of our Team. He is a true expert when it comes to positioning our company and products on the market.
Let's start with an easy question: What was your intention to join the Whoop!-Team?
I joined the smec-team in 2011. We were only 17 people in the company, and I have been the only Business Developer. Now, with more than 70 employees, I became a hybrid and commit myself equally in the AdEnigne– and Whoop!-team.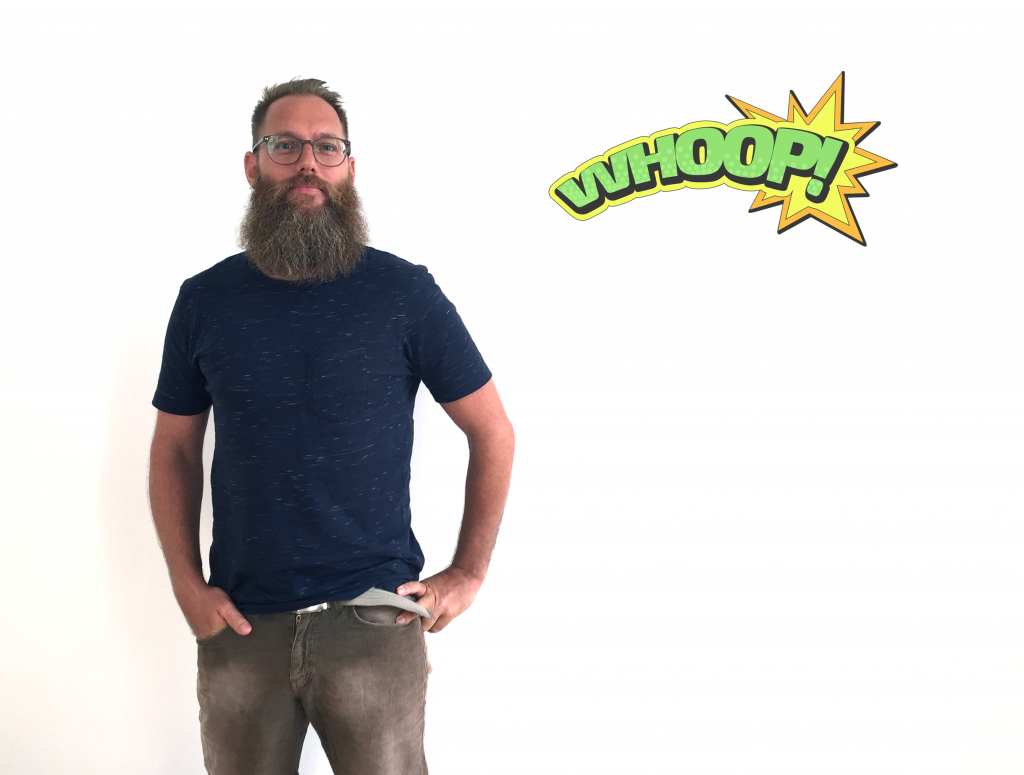 How does a typical day in the Whoop!-Office looks like for you?
The only typical thing is that there is no typical day in the office – the days and tasks are always different. 😉 My core tasks are strategic research and to keep in touch with online marketing departments of leading online shops. At the moment, I'm organizing a side event at dmexco for some friendly customers and partners.  
What are the challenges you have to face every day as Business Development Manager?
It's hard to assign priorities correctly and to detect potentials at an early stage, but I like those challenges. 

And what do you like most about being a part of the Whoop!-Team?
I love the startup feeling, the diversity of our team and the short decision paths. I really love it to communicate and swap ideas with my colleagues during the coffee break. The atmosphere in our team is just great and this makes it easier to contribute new ideas. 
The Whoop!-Team is constantly growing. What's the ONE profession you bring to the Team?
One advantage is that I have a huge personal network in the E-commerce sector. One profession which many of my colleagues and customers appreciate is: I'm a good listener. You unquestionably need this ability as a Business Development Manager.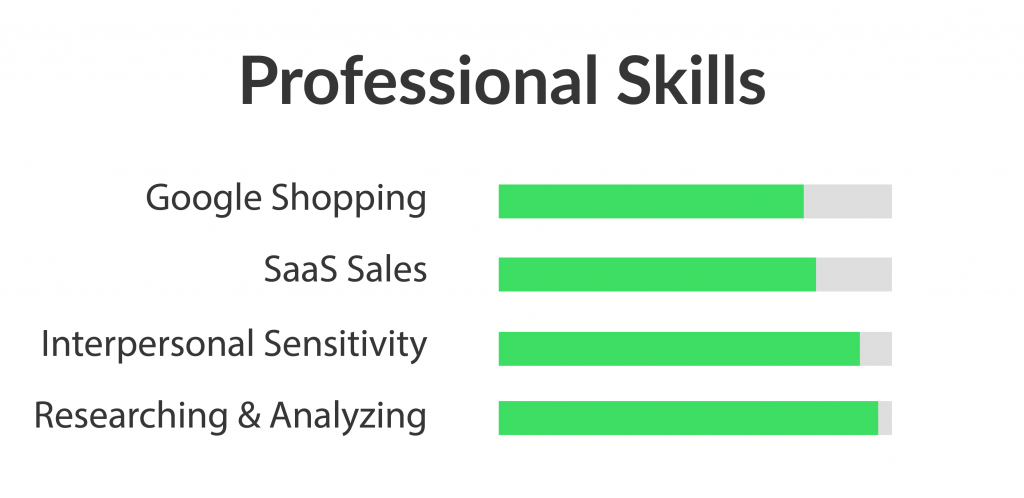 What was/will be your personal highlight in the last/next few weeks?
At the end of September, we will attend the SMX East in New York City for the first time.  We didn't decide who will go there, but this is my personal highlight for this autumn. I'm really looking forward to this event.
What do you think: How will PPC change in the future?
I attentive follow the activities from key players like as Klöckner & Co and Contorion. I think, that there will be major changes in the whole B2B sector. In general, there will be more and more PPC tools which support online marketers and I noticed that many CMOs are increasingly prepared to test new tools.
Everyone needs some time out, especially after so many questions. How and where do you reload your energy during your lunch break/after work?
There are some Asian restaurants and a unique Scandinavian restaurant close to our office where I prefer to go for lunch with my colleagues. To recharge my batteries and to clear my mind I love to play table football in our office.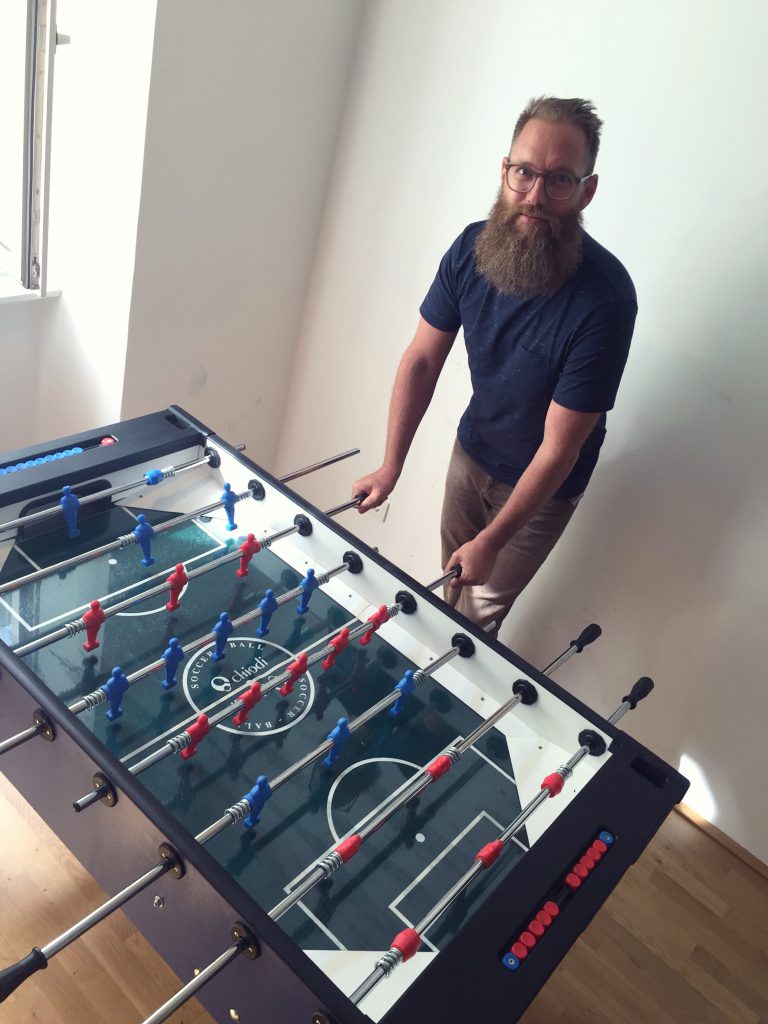 What would you recommend for somebody who would like to work in your position? (Books, Blogs, etc.)
As a first step, I would strongly recommend an internship in our company. Blogs that I prefer are internetworld, PPC Hero and of course our Whoop!-Blog. You will always be up to date if you check them regularly.
Last but not least: If you only had three words to describe Whoop!, what would they be?
That's easy: best-in-class. 
In the Whoop-office we have the "Freaky Friday"-ritual, where one team member is responsible for the music on this day. What song or band is a must-have on your playlist? F
My personal must-have for the "Freaky Friday" is the Icelandic experimental music group "múm".