Subscribe to join thousands of other ecommerce experts
New Google Shopping Ads Format For Apparel And Home Decor
Advertising of clothing was always entirely different to other products. Elaborate images have always been an essential part of selling dresses and shirts to arouse emotions of potential customers. To bring a similar experience to online shoppers, Google started a new format for Google Shopping called Shop the Look Ads.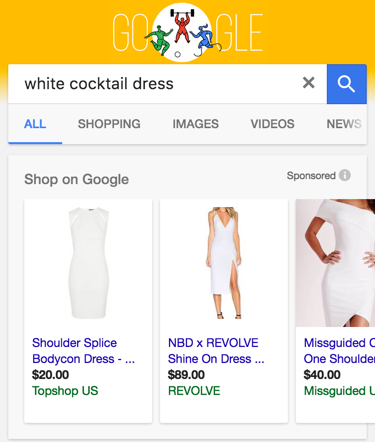 In the announcement of this new PLA format, Google did some number crunching why there is a need for it:
"Ninety percent of smartphone users say they aren't absolutely sure of the specific brand they want to buy when they begin shopping and nearly half of US readers consult blogs to find new trends and ideas."
How it works
The main approach of Shop the Look ads (by the way a quite bulky term) is connecting curated images of community-powered social commerce and content websites with Shopping Ads. Instead of showing "boring" product images which are regulated quite strictly, Google shows more emotional ones. Therefore Google links images which are curated from LIKEtoKNOW.it, Polyvore or Curalate. These websites work together with big brands like Crate & Barrel, Forever 21 or Bloomingdales and try to market products through social media.
If a searcher is looking for an apparel product like a red dress, a picture of a woman in a stylish dress will be shown. If you click on one of these ads, you'll get an overview with regular Shopping Ads.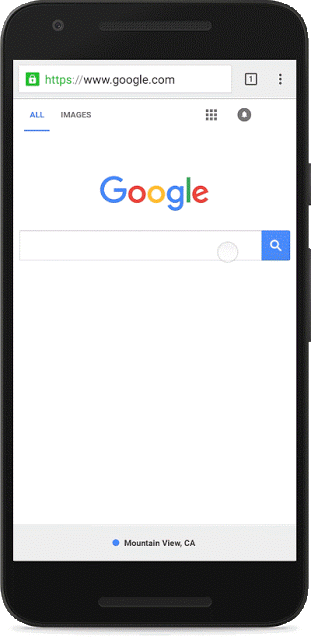 Curalate.com CEO Apu Gupta comments the partnership:
"They sought us out. They saw what we were doing and realized that Google could apply their magic to the content we were sitting on, and we could collectively do something much bigger. We have images that are 'aware' of objects inside them. Google has really great algorithms to apply that adds our images to search terms."
Note: Google itself used only apparel examples but, like you can read in their announcement, they are also available for home decor products.
How to make use of "Shop the look" ads
Like with all Shopping Ads formats, retailers do not need to do overtime
and restructure the product feed or dive into complex AdWords settings. "Shop the look" ads will be shown automatically if the product fits into this category. Retailers will be charged on a normal cost-per-click basis, and all impressions and clicks will be reported within their existing Google Shopping campaigns.
---
Try the first and only tool specially designed for Google Shopping!

---
Like always, this new feature is tested in the US on mobile devices first. To make sure that your ads will be shown, you just have to ensure that your campaigns are optimized for mobile devices. The best way to optimize is the use of Bid Modifiers. Our Google Shopping tool Whoop! is also supporting Mobile Bid Modifiers to make sure you achieve the best results for the lowest possible bid.

Conclusion
Shop the look Ads are another great way to promote your products and supplement existing formats such as Showcase Ads or the Shopping Ads on image search. Customers profit from a better ad experience and retailers may benefit from an ad format which is closer to the original buying process of apparel products.