Subscribe to join thousands of other ecommerce experts
Webinar Download: How Google Shopping Can Grow Your Business In 2016
On Thursday our Product Manager Reinhard Einwagner ran a Google Shopping webinar with the title "How Google Shopping can grow your Business in 2016". After showing the basics and benefits of Google Shopping, Reinhard presented the typical challenges marketers face when working with Google Shopping.
Our Product Manager @einwagner and his favourite hobby: Running Webinars #ppcchat #ppc #webinar pic.twitter.com/HVsqtVLZYi

— Whoop! (@whoop_app) January 21, 2016
How to structure a campaign?
For example the difficulty of deciding how to structure your campaigns or how to target your ads optimally. Another challenge is to find out the right cpc-bid for each product in order to reach the performance goals.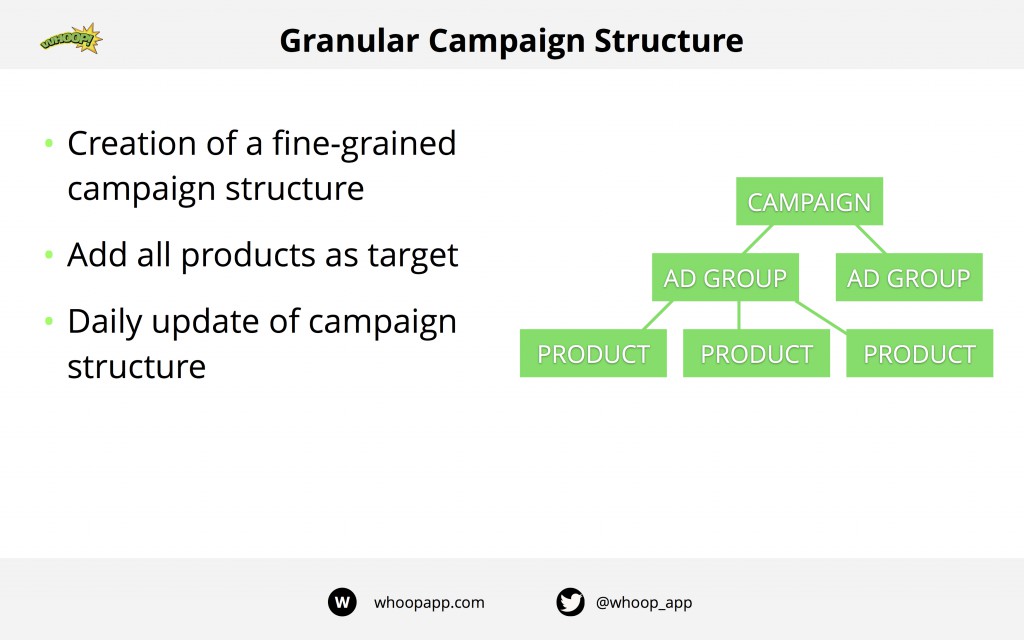 Bid Management is no rocket science
Afterwords he explained how Whoop!, our Bid Management Software, can help mastering these challenges. By creating a fine-grained campaign structure and with a powerful algorithm, Whoop! sets optimal CPC-bids for each of your products and adapts them when necessary. Furthermore, with our feature Advanced Bid Strategies you can define rules and bidding behaviors for specific brands, product categories or custom labels.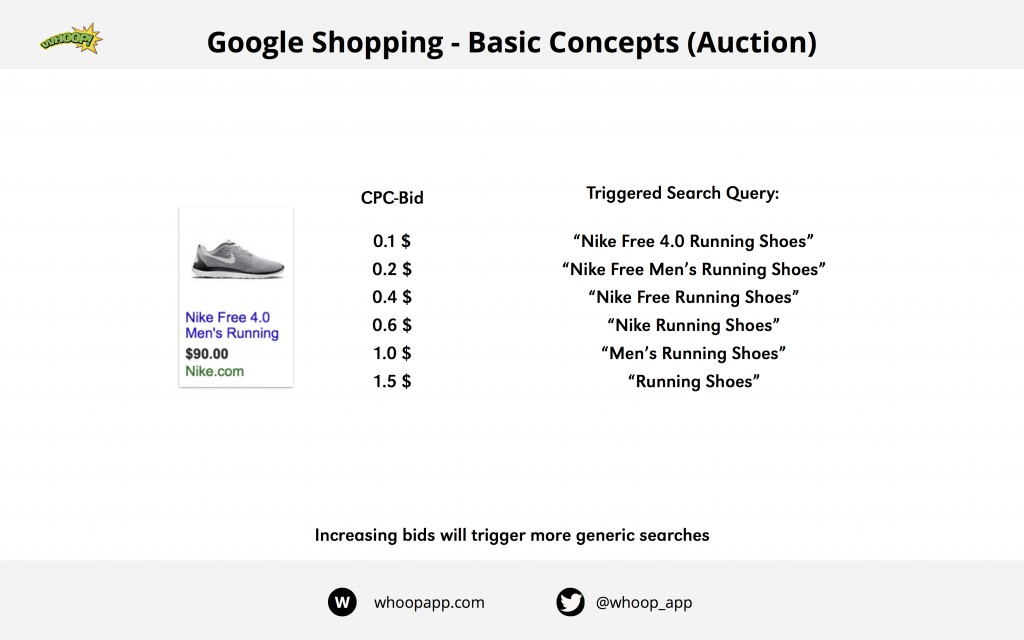 Finally, Reinhard showed the audience how Google Shopping will develop in 2016 and in the near future. He assumes, that Google Shopping will be available in more Countries. Additionally, he said Google will work on improving Google Shopping for formats like mobile and video. Hint: check out our Google Shopping Compendium to grab some basic information about Google Shopping!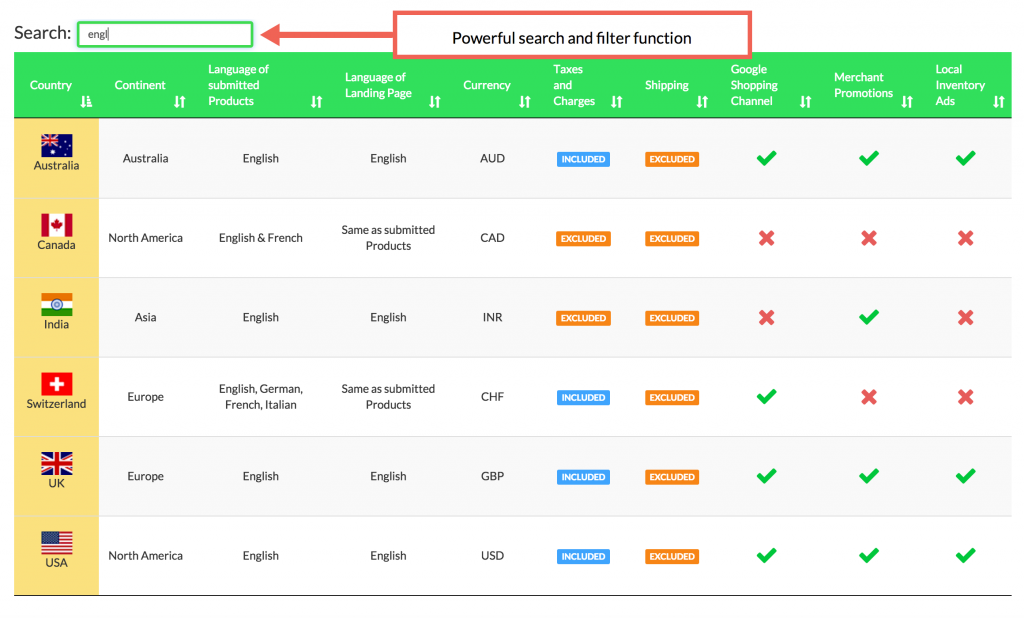 Download the Webinar-Slides!
If you want to download the Webinar-Slides and stay updated about our upcoming Webinars, just subscribe to our Newsletter!
Here is your download link: