Subscribe to join thousands of other ecommerce experts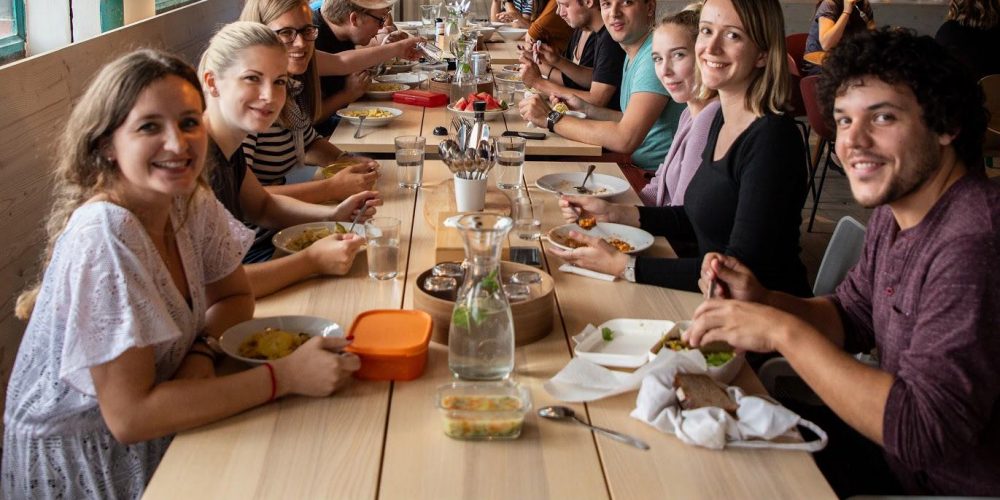 First of all, I have to admit that I had no idea what to expect. But I can tell you something: Taking this job and accepting the challenge at smec was by far the best decision I've made in my life. Why? I guess, you'll find out in a bit.

What distinguishes smec from the rest?
There is not just a single thing to point out but more the combination of everything that shapes the company. Oh no, hold on – there is actually one particular aspect that I want to emphasise here: INTEGRITY and what comes along with it.

At smec, we are, as a community, moving towards an environment where individuality is highly appreciated and your voice is heard. Not to mention, every smecie displays mutual respect, an open mind and a desire to grow.

You may encounter a sort of peacefulness when you pop in, but that's just the way things work here. You can just simply be yourself and you don't have to be afraid of people letting you down because – spoiler alert; this just won't happen. Sounds too good to be true, right? Well, it's not a hoax! This is actually what I've been experiencing at smec over the last couple of weeks; people have your back and you have theirs!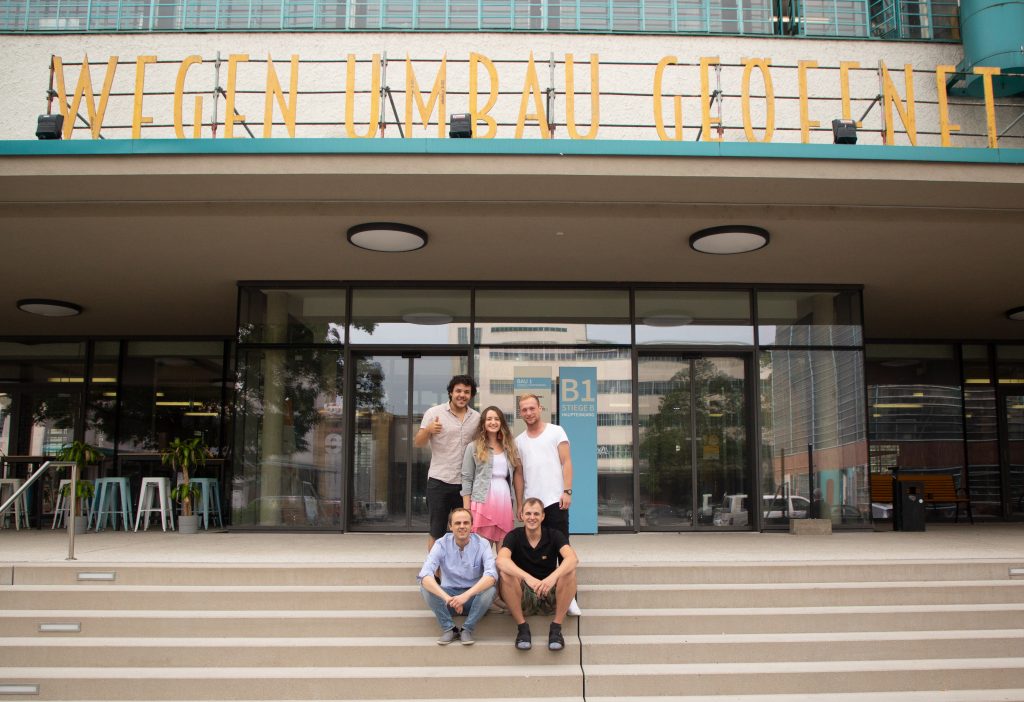 You may be wondering how I actually stumbled across smec, how I experienced the recruiting and onboarding process as well as how I managed to settle in properly? At least I hope you are as this is what the next section is about!

The moment I decided to take on the challenge at smec
Before applying for a position at smec, I hadn't actually heard about this company at all. To be frank, I was absolutely clueless. But somehow I found myself on smec's website one day. I can't say exactly what it was that had struck me, but there was something about smec that caught my attention. Something unique, something creative.
PPC automation was a new area for me and I found it overwhelming at first. smec's website walked me through the basics of PPC automation, fuelled my interest and encouraged me to find out more. After seeing a position on the website I felt I would thrive, I even took up the challenge and applied.

My first steps into the orbit(er) of smec
Guess what! I got invited to a job interview and … drum roll … got hired! What struck me the most was that the interview was very relaxed and remarkably straightforward. After the initial chat, my mind was settled and I knew I would be able to thrive in the smec community, and that smecies would help me improve myself, reaching my full potential.

Something else I also found particularly appealing during the recruiting process was how I got the chance to meet my future colleagues from the Marketing Team. This gave me valuable insights into the working environment and it was also a chance to meet my colleagues from different departments. Finally, I started as a Product Content Marketer in July 2019 and was absolutely over the moon. In general, I found the recruiting process to be not only impeccable and quick, but also focused on building interpersonal relationships. It was immediately clear to me, that effective communication in general is a cornerstone and part of the foundation here at smec.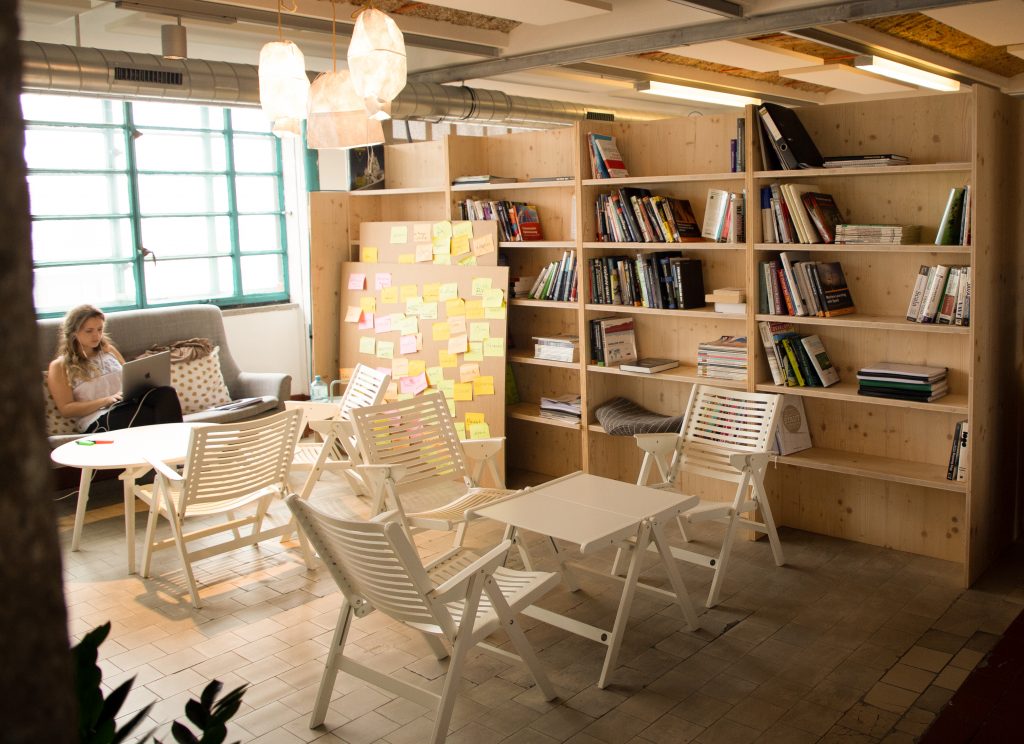 Settling in – no biggie
Settling in was no biggie. Why? Because everybody at smec knows and understands that it can be overwhelming to learn the complexity of online marketing, PPC automation and everything that comes along with it. But due to the well-structured and thought-through onboarding process, getting used to my new role in this company was a smooth experience. Working at smec has brought many new challenges but I look forward to tackling them. I know I can overcome them by being focused, motivated and showing passion.

Talking about everything that I've experienced, I almost forgot to mention that at smec, we also know how to have FUN. Without a doubt, that's something you'd definitely like.
We also get to enjoy perks such as free hot drinks, fresh fruits and flexible working hours; This is a huge plus for all those who, like me, enjoy a sleep in at times (or everyday) – What's not to like?

How I've approached the challenge at smec
I have rediscovered my motivation and desire to push myself and will continue to do so thanks to the smecies around me. They are inspiring me to carry on along this path and to welcome the new challenge at smec.
To sum up, I'd say: The vibe at smec is shaped by respect, innovation, openness and an urge to explore. If after reading this you feel like smec would be a good fit for you, I encourage you to simply give it a go. Take on the challenge, apply and experience smec for yourself!