Subscribe to join thousands of other ecommerce experts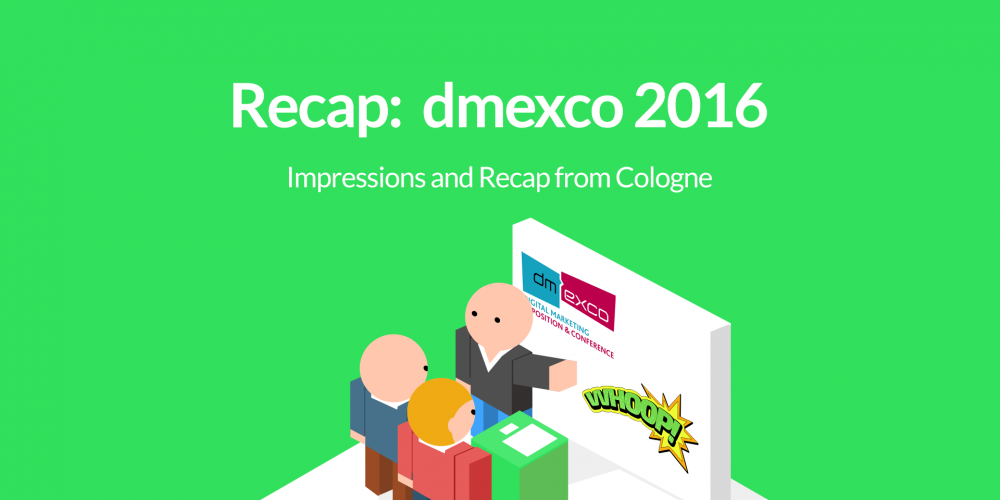 Yes, it was hot in Cologne at the dmexco – and not only because of the high temperature of 30° celsius!
Over 50,000 visitors traveled to Cologne to get an overview of the brand new and hot trends in the digital marketing industry and fought themselves through the crowded expo halls.
More than 1,000 exhibitors did their best to entertain this huge amount of visitors.
There were a lot of interesting discussions about new innovative marketing solutions (more automatization, machine learning, chatbots). Of course, there were also legendary booth parties, chilly side events: everybody gets one's money's worth.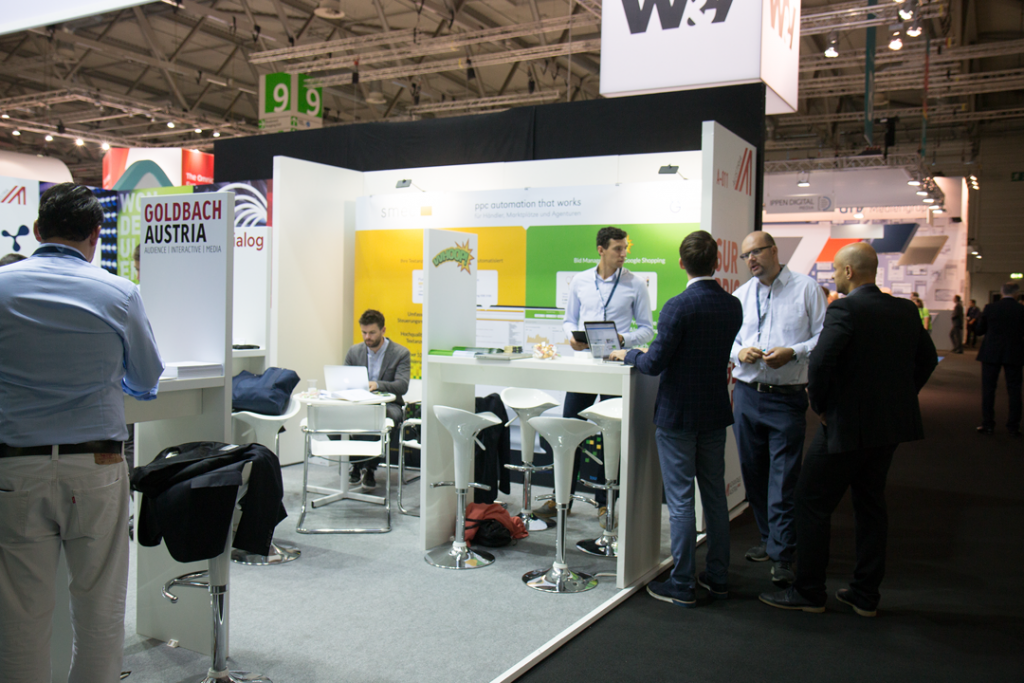 The most important topics
Augmented Reality and Virtual Reality
Both trends aren't brand new but are becoming more and more relevant for advertisers. You had the opportunity to try some VR glasses and to get in touch with the unknown hybrid world.
There was also a huge buzz about apps using AR – (thank you Pokemon Go 🙂 ). Some industries try to use VR technologies on their POS, but my point of view is, that these technologies will need more time to become a regular feature of the marketing process of marketers.
Make your ads more relevant for your customers
Another hot topic was, how advertisers can get in touch with their customers. To be more precise: How is it possible to make ads more relevant for customers and generate valuable traffic on homepages or in web shops? Here are two dominant keywords, which chased me through the expo: Programmatic Advertising and Customer Journey. Advertisers want to support their customers directly by the POS or want to be within spitting distance.
Customer privacy
How much information is allowed to track from your customers? And first of all, what is allowed to save permanently? Lots of exhibitors said, that protection of private data is one of their primary goals. Especially for retailers, it is important to know who their customers are and to give them the feeling that they are using the data in a safe way. As usual, there had been many discussions about the different privacy laws between the EU and the US.
Everyone knows Retargeting or recommendations, like at Amazon, and I think many people love them and can profit off them. Customers can save time and may find their desired products way faster.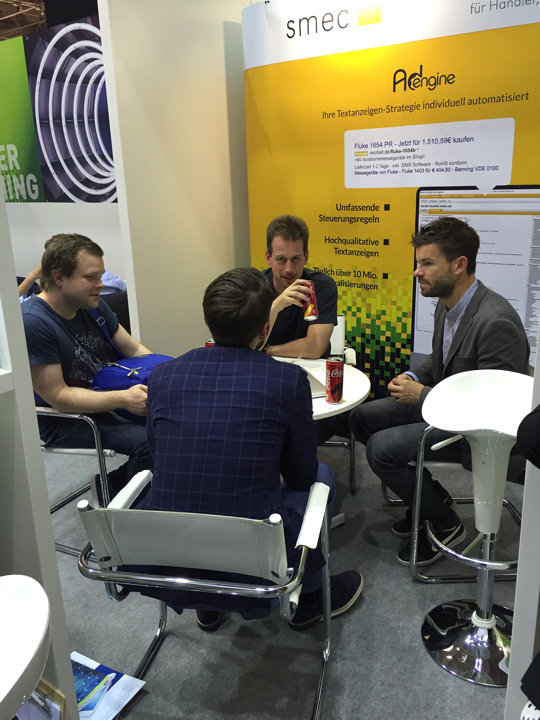 Team Whoop! + team AdEngine = dream team
This year six guys of the smec and Whoop!-family traveled to the dmexco – including me. At the beginning, the plan was that two of us explore the halls and listen to some of the 570 (!) speakers. But you know sometimes things are changing really fast. In preparation of the expo we did a lot of research and so we were able to determine many meetings at our booth in hall 9, hence haven't had time to listen to the ingenious speakers.
But the big hype about Whoop! and the AdEngine was just overwhelming and, to be honest, surprised us: two days, six marketing specialists, 15 m2 space and believe it or not: 58 meetings beat our expectations completely.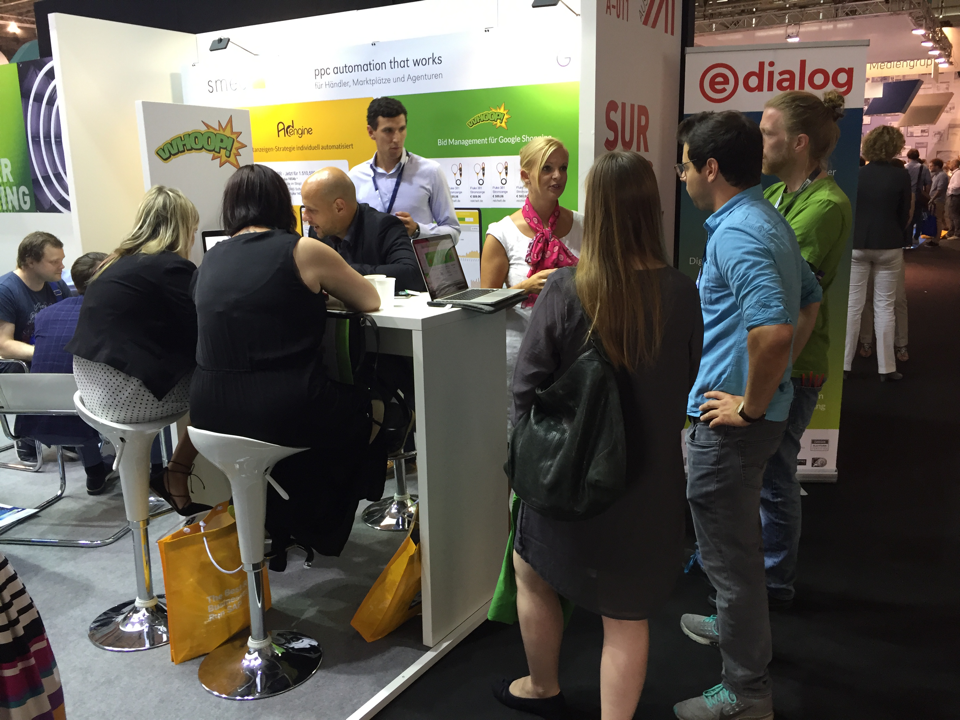 Unfortunately, there was not much time to explore the other expo halls – however, our appearance was a big success for our company. We inspired many people for Whoop! and the AdEngine. Now we are busy with the post-processing and are pleased that we already acquired some new customers.
And I think it is not only the delicious Austrian Zotter chocolate, which was our special giveaway, which satisfied our new clients 🙂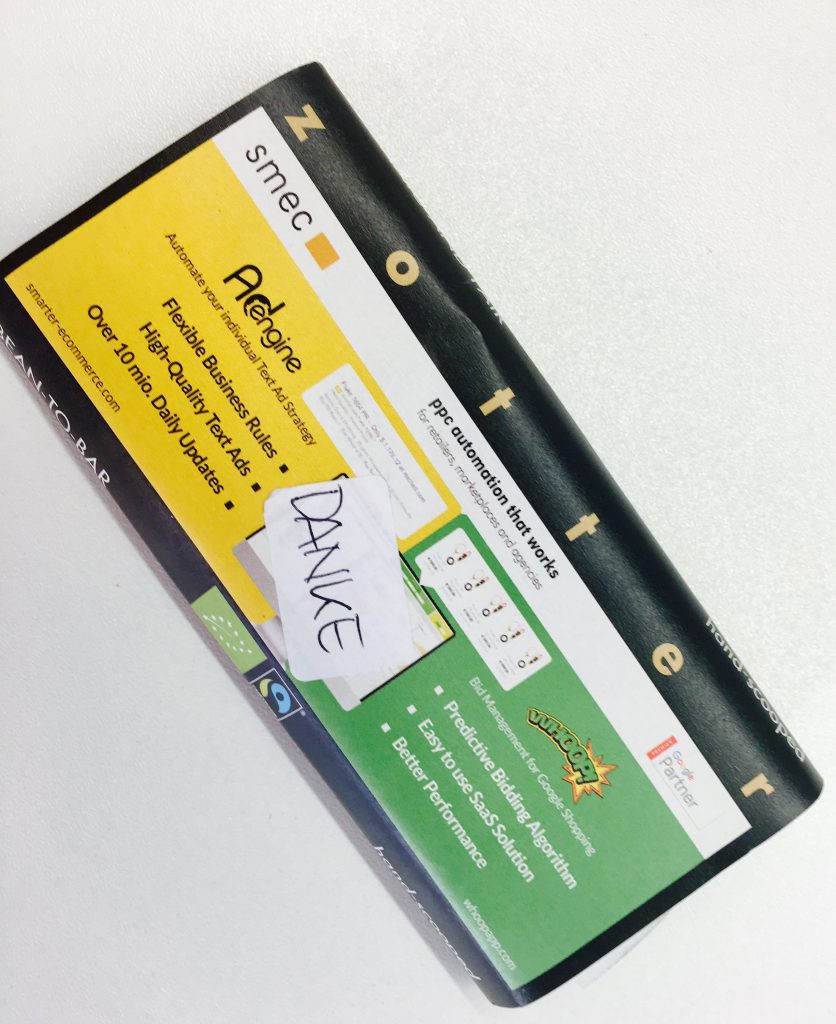 The best event of the expo
On Wednesday evening we invited some of our clients and partners to a cozy dinner for an exchange of experiences in an Austrian-style restaurant called Österia. For an Austrian-based company, it was nice to see an Austrian restaurant in the middle of Cologne, Germany 🙂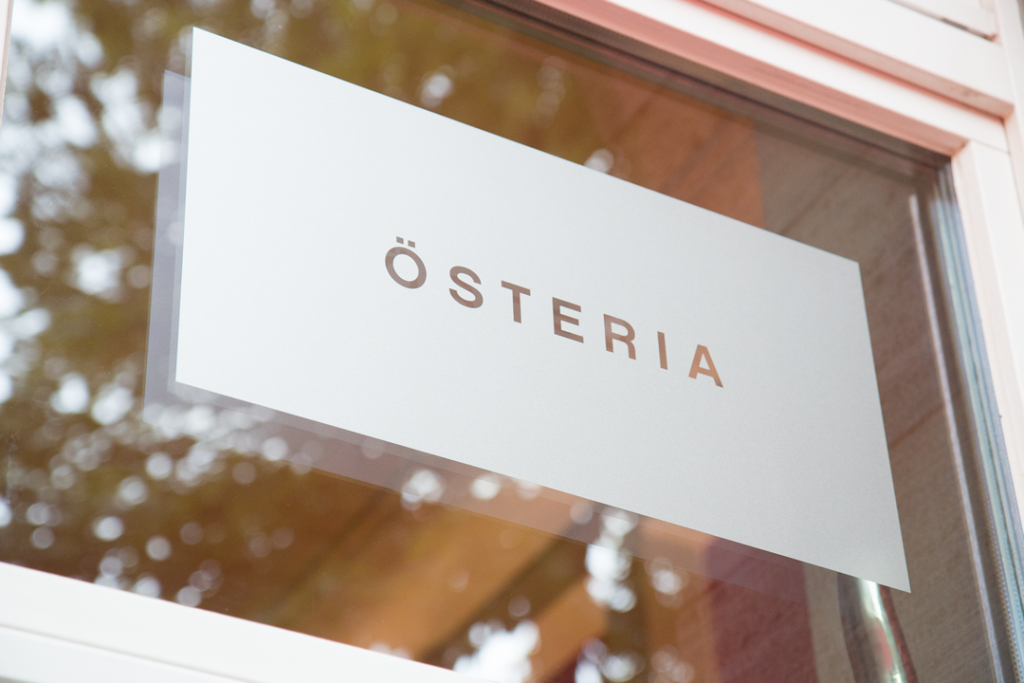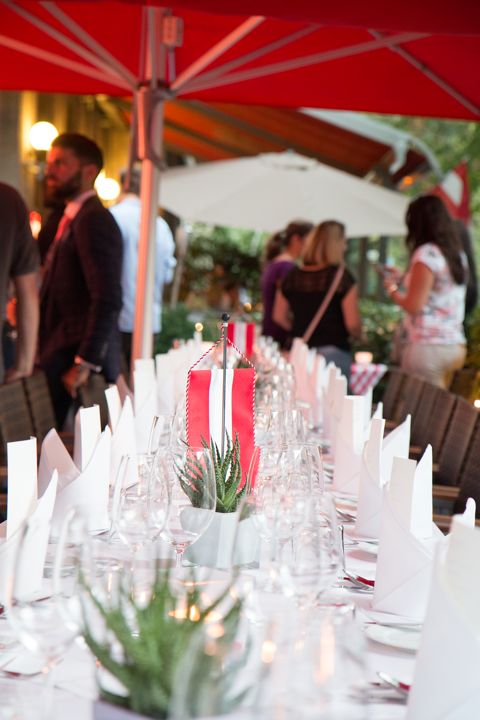 We took the opportunities to talk to about other big players in the e-commerce sector and shared a lot of insights with our partners. The feedback for this event was also overwhelming. One of our guests said that it was the best event next to the expo. To our clients and partners: Thanks for joining us! It was a pleasure, and we had a great time with all of you!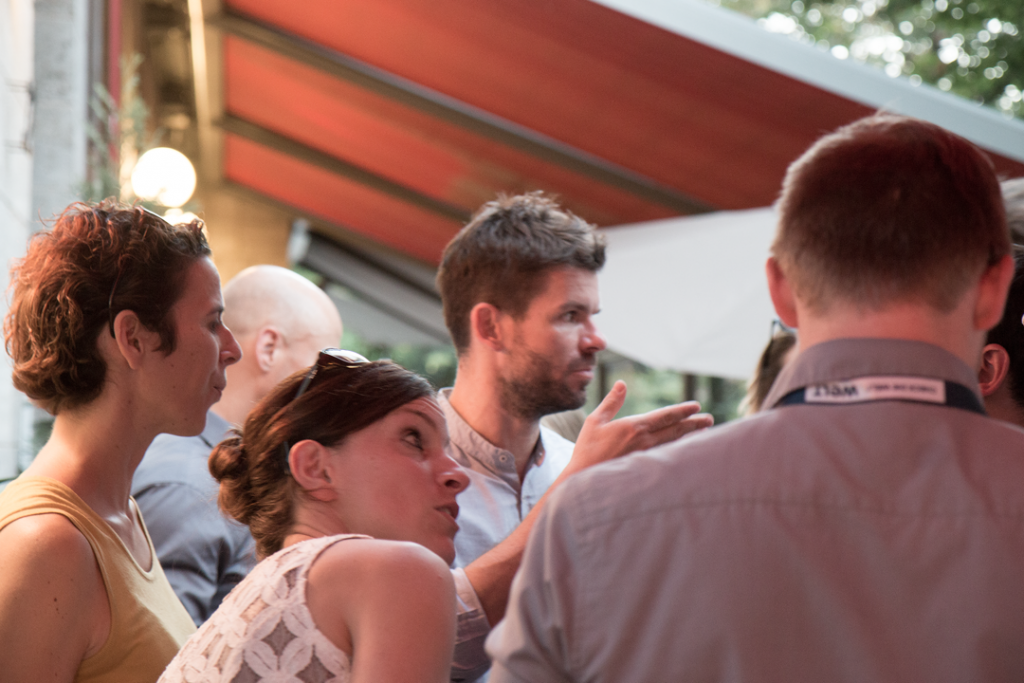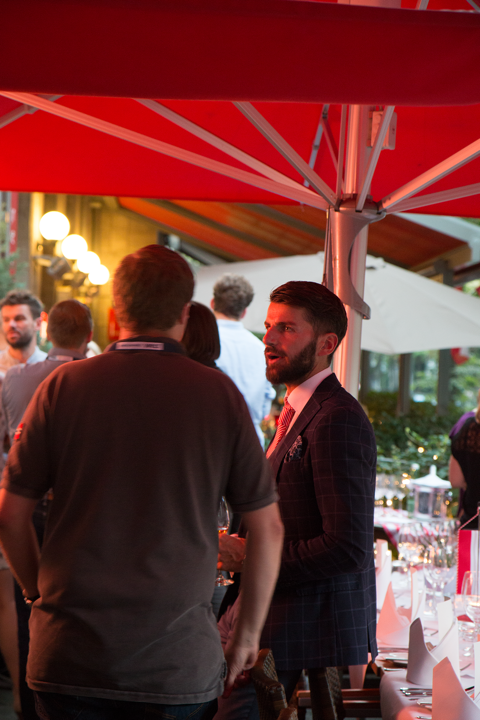 But, there is no time for rest! Next week we will travel to New York for the SMX East and we are looking forward presenting our technologies to our American friends. See you there!